Currently, at Tri An Hydropower Plant, there are sightseeing tours at the plant organized so that visitors can visit and explore Tri An hydropower plant. Tourist attractions at Tri An hydropower plant will surely bring you very interesting experiences.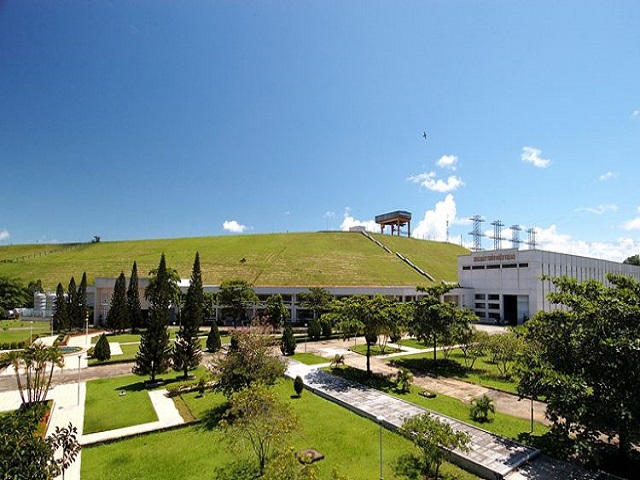 Tri An hydropower plant was built on the Dong Nai river, the section flowing through Vinh Cuu district, Dong Nai province, 65km northeast of Ho Chi Minh City. With the financial and technological support of the Soviet Union since 1984, inaugurated and put into use in 1991. This place is also a beautiful photography location with soft golden grass that evokes the scenery. autumn and fully admire the hydroelectric dam, or admire the majestic scenery of the dam outside.
During the factory tour, visitors will be instructed on safety rules before entering the factory as well as an overview of the factory, its history and operating procedures. … Visitors can visit many different parts that are considered essential to operate a specific plant such as: central operating room, installation area of 4 generating sets or power transmission area. , downstream area... In addition, you will also visit the traditional room to better understand the history of the factory.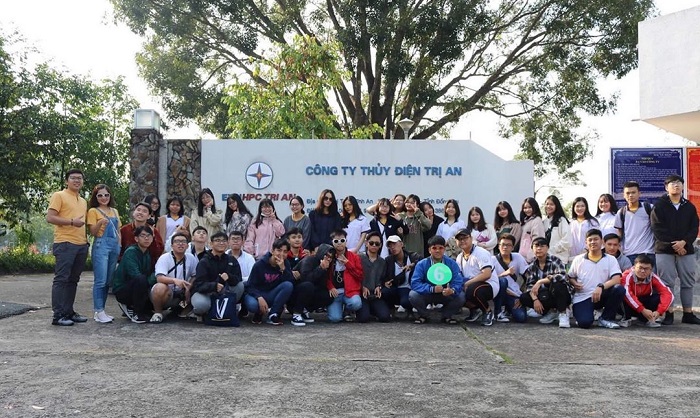 This place is not only known as an important electricity supplier in the region but also an ideal tourist destination. Going to Tri An hydropower plant to visit and have for yourself practical and useful experiences is something you definitely should not miss when coming to Dong Nai.
NTL