Long Khanh is one of the attractive tourist attractions of Dong Nai province with a series of relics such as: Special National Relic of Hang Gon Megalithic Tomb, Relic of Long Khanh Provincial Administration Building, Dinh Xuan Relic Cluster Loc – Xuan Hoa Pagoda… or eco-tourism sites with gardens, amusement parks and entertainment areas.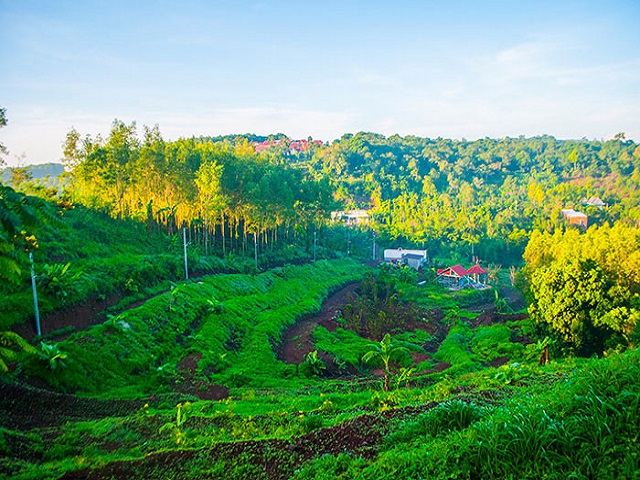 Located in Hang Gon commune (Long Khanh city), Golden Flower Hill Ecological Garden has an area of about 10 hectares, formed from the idea of the local Thanh Nien Cooperative. The highlight of Golden Flower Hill is the bamboo mural garden. This is a perennial green bamboo garden, each bamboo root is covered with colorful patterns, symbols of everyday life, flowers, etc. Visitors here also experience the climbing journey. mountains with an altitude of about 300m above sea level.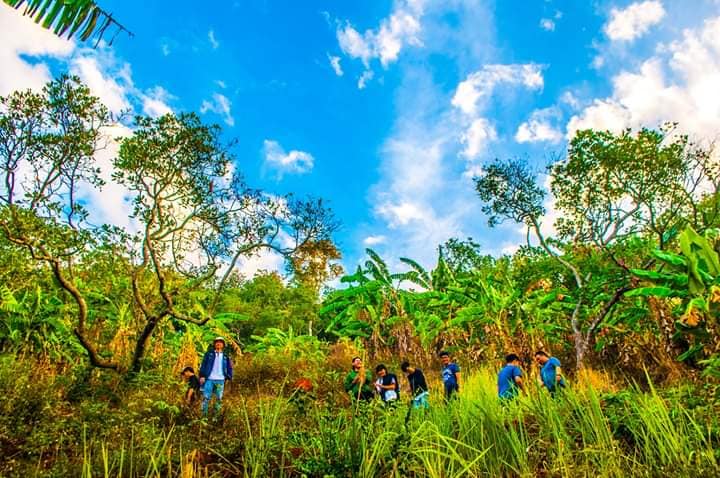 In particular, the Golden Flower Hill Eco-Garden grows a variety of sunflowers, canaries, yellow scorpions, yellow scorpions, etc. to cover the hill, in order to create a hill full of yellow flowers mixed with roses and bitters. through the forest, garden of sugarcane, dragon fruit, yellow strawberry... to create more harmonious and cool green vegetation.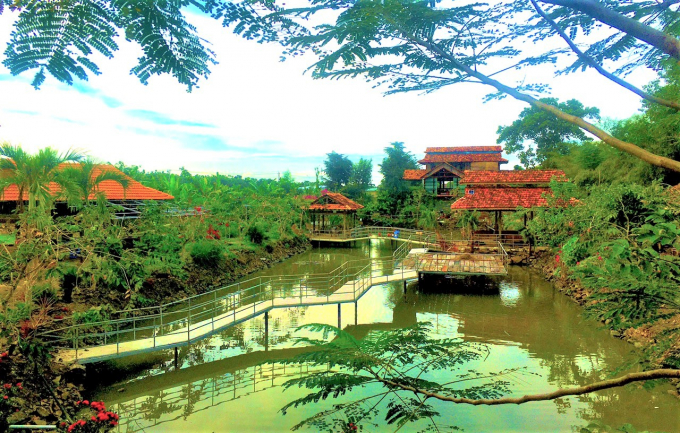 Nguyen Yen