As one of the most beautiful coffee shops in Bien Hoa recently, Golden Bay is a brand new place, designed with a green space, full of trees to create closeness to nature. natural, airy for visitors.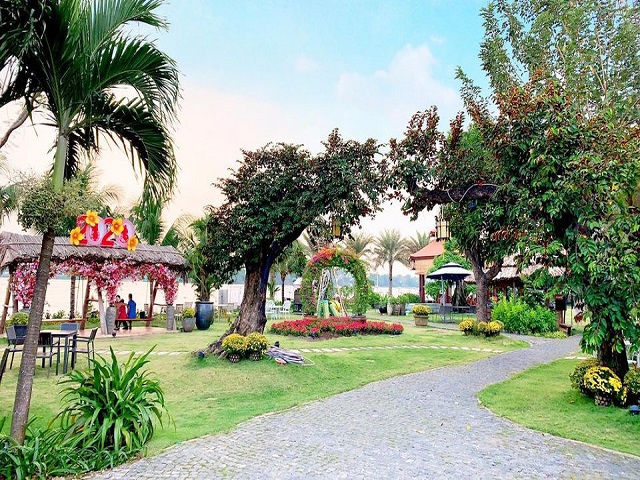 Bien Hoa has quite a few weekend destinations, attractive check-in points for tourists, compared to the current outstanding destinations. The destination of Golden Bay is popular with many tourists, especially girls, visitors will never be disappointed with every ideal check-in photo corner here. The most prominent is the Koi pond in the main area of the restaurant, and the cool green waterfall with rows of green pandan leaves, emitting a faint scent at the foot of the lake.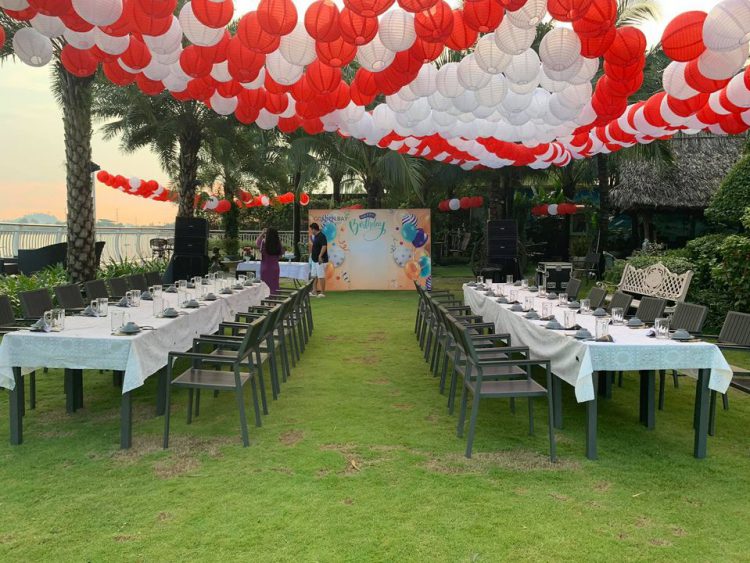 The special thing in Golden Bay is to bring visitors the experience of green nature, river breeze with beautiful view in Bien Hoa. An ideal seat with spacious and airy space, beautifully decorated miniatures is the biggest plus point for the restaurant. In the evening, Golden Bay seems to put on a bright shirt with the light of the lights shining everywhere, looking strangely attractive.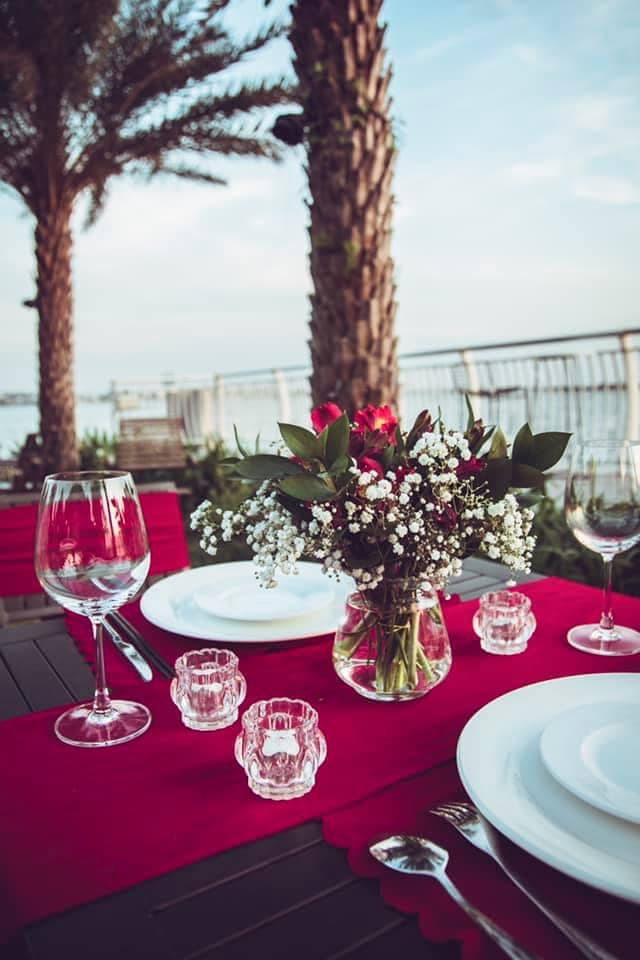 Coming to Golden Bay, visitors will discover a large place with many different spaces, colorfully decorated and very beautiful, making visitors feel free to live virtual. The menu of the restaurant is extremely diverse, the drink is mixed with many unique ingredients and the preparation is very delicious and impressive.
Nguyen Yen