In order to promote tourism development, Vinh Cuu District will focus on investing and upgrading the system of roads leading to tourist areas and attractions, and at the same time increasing the planting of local trees and flowers on the axes. main roads leading to tourist attractions to create highlights to attract tourists. Create all conditions for businesses to invest in tourism projects in the area so that Vinh Cuu tourism can develop with the inherent tourism potential of the locality.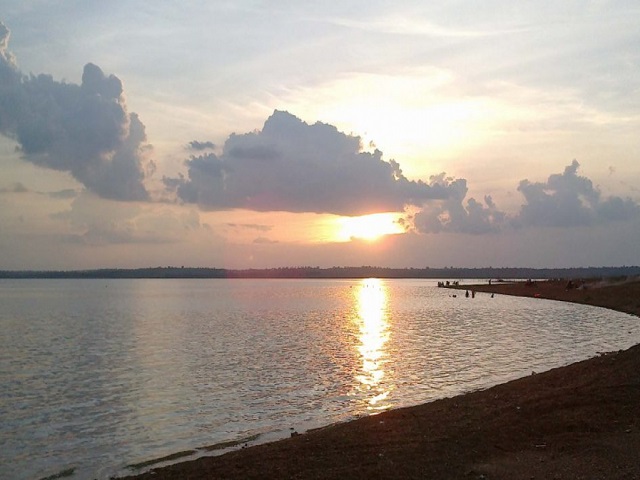 Accordingly, from now to 2030 in Vinh Cuu area will deploy about 16 tourist attractions in Vinh An center and communes: Tri An, Tan An, Binh Hoa, Ma Da, Hieu Liem, Phu Ly with an area of more than 600 hectares. Among the above tourist attractions, there are some areas with large land areas such as: Ma Da eco-tourism area (No. 2) about 200ha, Phu Ly eco-tourism area (No. 1) 156ha, Eco-tourism area Ma Da (No. 1) is more than 116ha, Tan An Eco-tourism Area (No. 2) has an area of 63ha… The above tourist attractions have all been included in the district-level land use planning for the 2021-2030 period.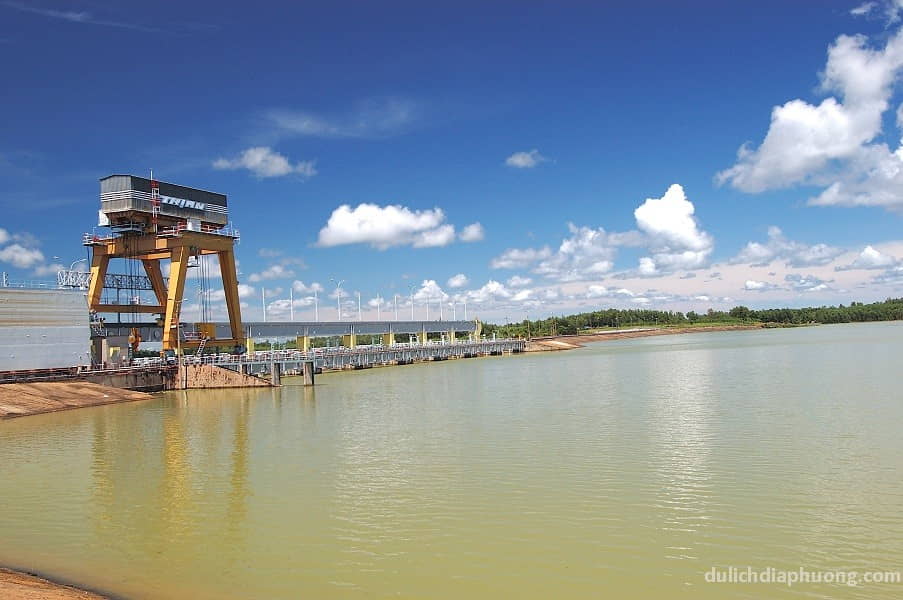 Vinh Cuu district is home to many natural forests, rivers, lakes, waterfalls, pomelo gardens, which are very convenient for the development of garden eco-tourism and resort tourism. In addition to O island - Dong Truong island is developing tourism, currently some individuals and businesses are also planning to invest in islands on Tri An lake to do tourism. One of the three key areas identified that will create a breakthrough in Dong Nai's economic development in the coming period is tourism and tourism services. Vinh Cuu is the place where many tourism projects are planned in the province.
Thanh Xuan