Koi Fish Cafe will be an ideal place for you to enjoy the delicious taste of coffee and talk to friends and family. Not simply a delicious cup of coffee, a few sweet cakes, but also a warm and close space for small corners with natural scenery, green trees, fresh air, cool air. to get rid of stressful working hours.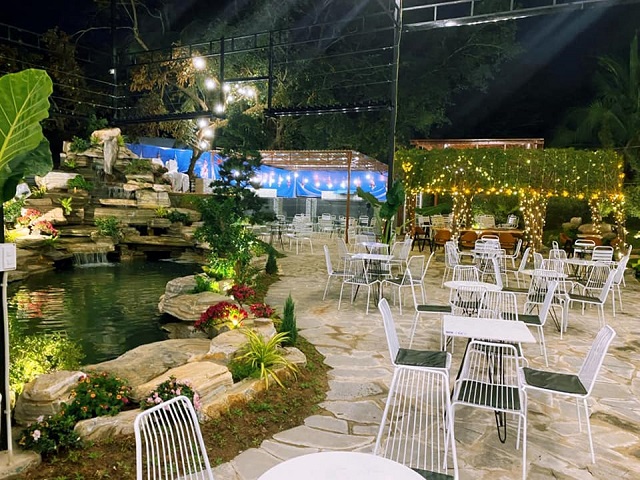 The shop has a spacious space with an area of more than 2000m2, here is decorated with many kinds of green trees to bring a very fresh and peaceful look. The evening here is sparkling differently than the day, each session has its own feeling space. And the most interesting point, that is the baskets, floating on the water right inside the cool space, the sound of water gushing, extremely fancy. From positions like these, you will be able to see hundreds of eye-catching large and small koi fish.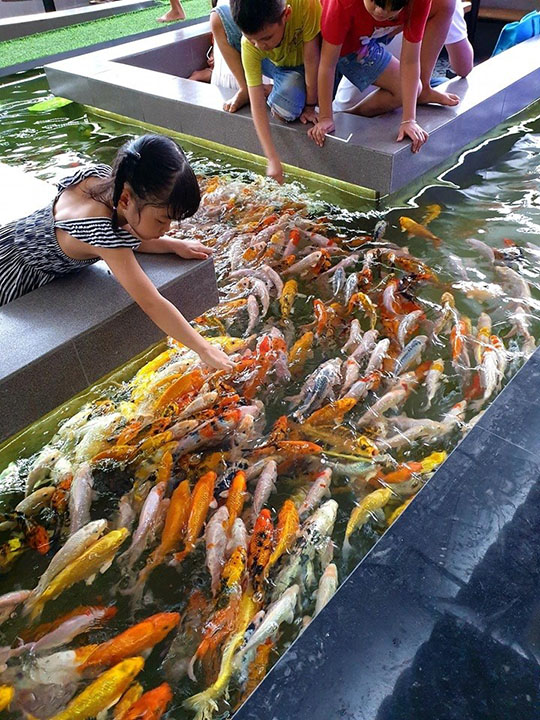 Come to the Koi Fish Garden to enjoy the nature, watch the unique Koi aquarium live in the middle of the shop with a flock of colorful Koi fish to stay swimming at the Fish Garden for everyone to admire. Along with that, customers can enjoy delicious and healthy all-natural vegetable juices and smoothies.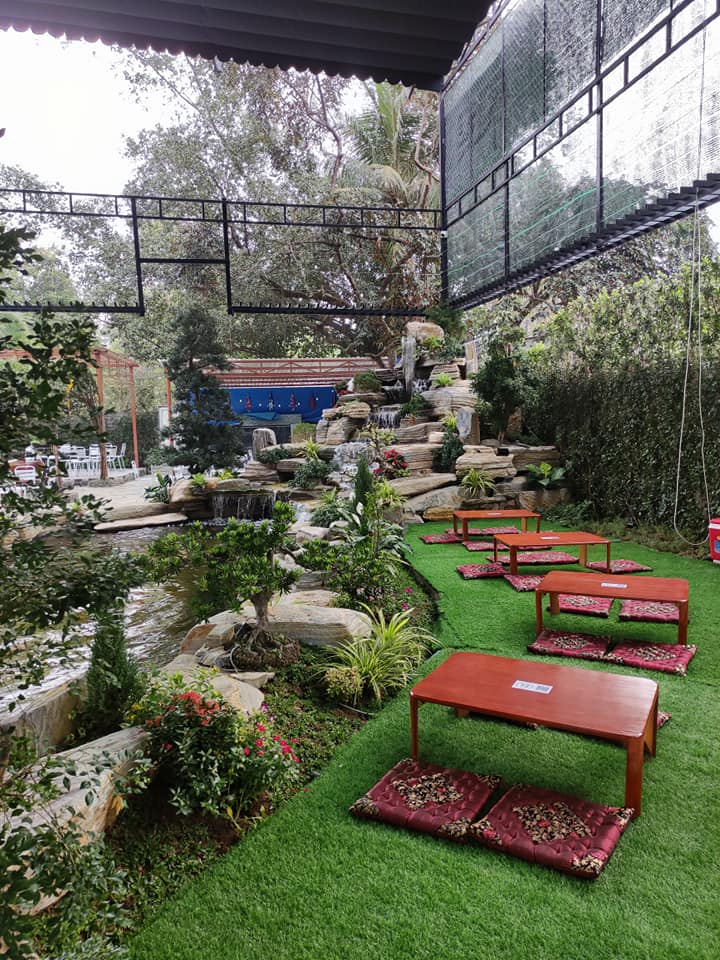 Address: 106A, Group 6, Quarter 7, Thong Nhat Ward, Bien Hoa City (near Ghita Coffee and Zen Hongkong Sea Food, the side street of Karaoke Kim Song). Phone: 0933522506
Thanh Xuan