On January 16, 2017, the Politburo issued Resolution No. 08-NQ/TW on developing tourism into a spearhead economic sector. This is a resolution of historical significance for the development of Vietnam's tourism, demonstrating the political determination at the highest level of the Party to make tourism truly a key economic sector of the country.
According to the goal of Resolution 08, by 2020, the tourism industry will basically become a spearhead economic sector; attracting 17-20 million international tourists, 82 million domestic tourists; contributing over 10% of GDP, total revenue from tourists reached 35 billion USD; Export value through tourism reached 20 billion USD; Created 4 million jobs, including 1.6 million direct jobs. Striving to 2030, Vietnam's tourism is really a spearhead economic sector, strongly promoting the development of other industries and fields. Vietnam belongs to the group of countries with the leading developed tourism industry in Southeast Asia.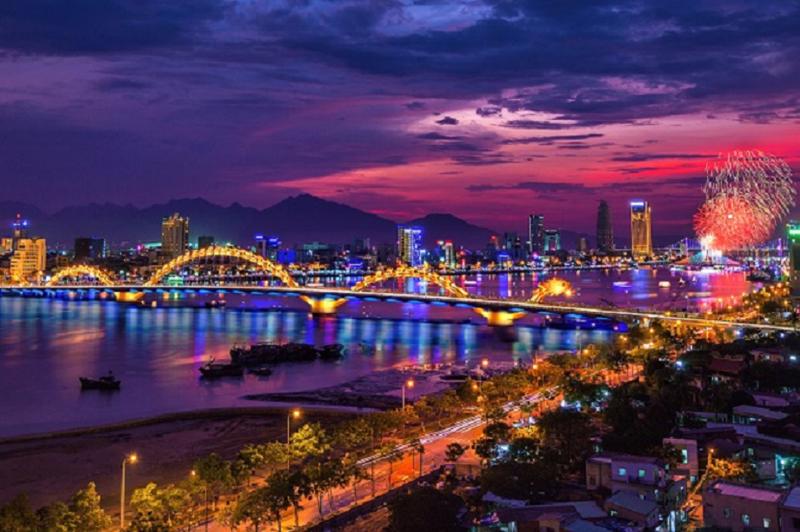 Looking back on the journey since Resolution 08 of the Politburo, the tourism industry has achieved many great achievements, the legal corridor for tourism has been gradually improved, the state management of tourism has been gradually improved. The number of international and domestic tourists has increased rapidly, the infrastructure and technical facilities have been increasingly improved, the revenue from tourism is increasing, tourism has increasingly affirmed its role in contributing actively in the socio-economic development of the country, creating millions of jobs for laborers. Tourism has also demonstrated resilience and efforts to overcome difficulties in the context of the Covid-19 pandemic.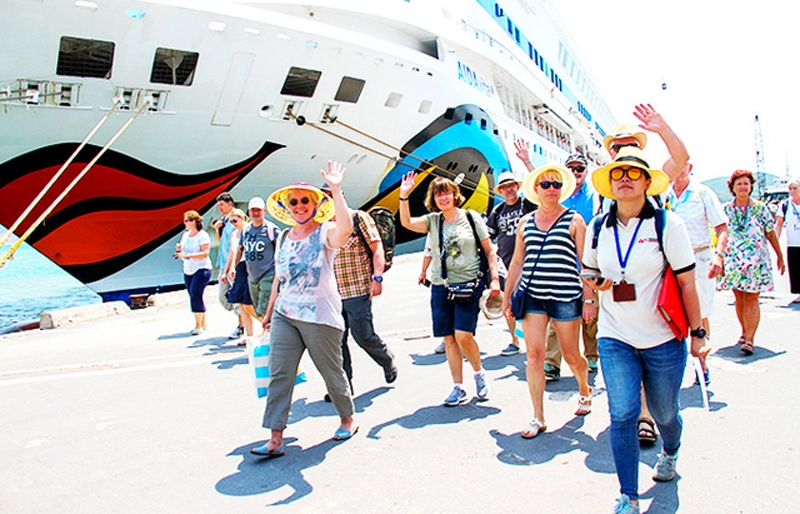 During this time, Vietnam has always been one of the bright spots of world tourism, recognized and appreciated by the international community with many prestigious awards. Vietnam National Administration of Tourism has been recognized as "Asia's Leading Tourism Authority" twice in 2017 and 2021 by the World Travel Awards. According to the World Economic Forum, Vietnam's tourism development capacity index in 2021 ranks 52nd out of 117 economies, up 8 places compared to 2019, among the 3 countries with good improvement. best of the world.
Nguyen Yen