To develop tourism products, it is necessary to meet the above changing trends, while still having unique and attractive elements. The difference and characteristics of the product will help businesses increase their competitiveness in the tourism market. The difference can come from discovering the unique values of tourism resources, or from the creativity or association of many tourism businesses.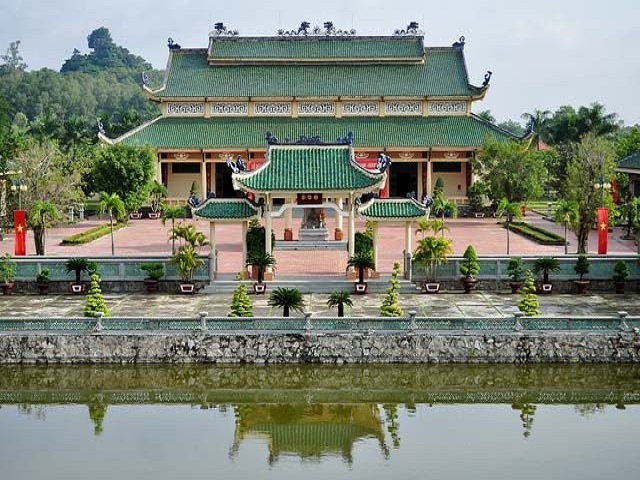 In Dong Nai, the Department of Education and Training has coordinated with the Department of Culture, Sports and Tourism to deploy the topic: "Orienting traditional education work in association with the organization of resource and extra-curricular activities. , experience for students". This is one of the main and important topics in the framework of the Conference on implementing tasks for leaders and managers and training teachers to be Secretary of the Union and General in charge of the Team in private political education. ideas, student work, education and training communication; school health work in 2022 - 2023.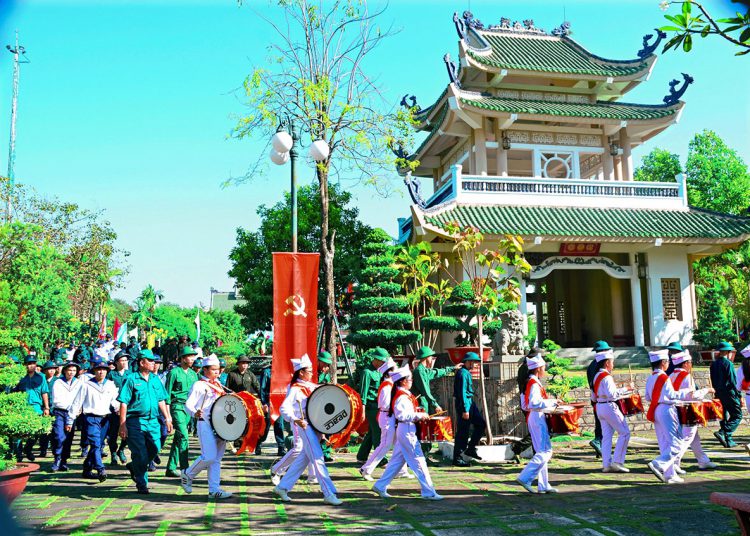 At the same time, introduce 4 tourist routes to the source of the province: The source program with Dinh Quan - Tan Phu route: Peak 100, La Nga Victory Monument - Suoi Mo tourist area - Trong Duc cocoa; Program on source with Nhon Trach route: Martyrs' Temple, Nhon Trach Tunnels, Forest Sac Special Military Zone - Golden Scorpion tourist area; Program on source with Vinh Cuu route: Central Southern Department - Ma Da Martyr Cemetery - Ho Tri An and other experiential activities; The program returns to the source with Bien Hoa route: Tan Hiep Prison - Tran Bien Temple of Literature - Buu Long Tourist Area.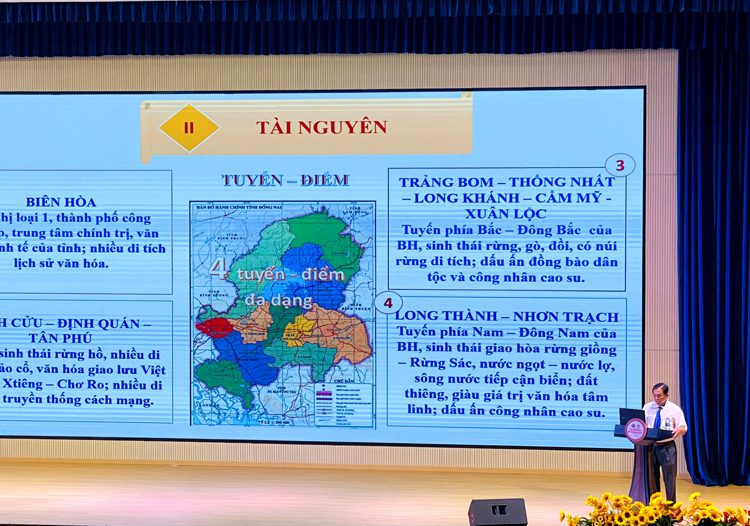 Hopefully, trips to the source will be increasingly focused by schools and parents in order to enhance educational activities of cultural and historical traditions for students.
Thanh Xuan