Tan Hiep Prison, also known as "Major Training Center" or "Re-education Center", is located on Highway 1, Tan Tien Ward, Bien Hoa (Dong Nai), is one of the six largest prisons in South Vietnam. South and is the largest prison in the Southeast, built in an important military position, northeast of Bien Hoa. In front is National Highway 1; Behind is the North-South railway line. This is an isolated location, convenient in traffic, easy for protection, guarding, receiving prisoners from other places and transferring prisoners to Con Dao, Phu Quoc.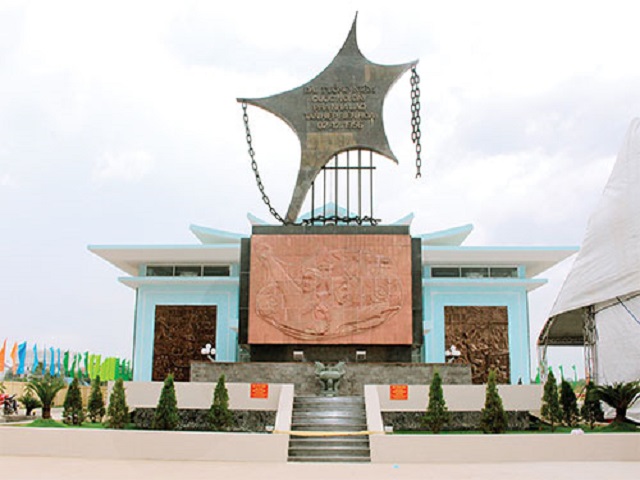 The monument is a typical evidence of the crimes of the two wars of aggression by the French colonialists and the American imperialists and the henchmen government towards our Vietnamese people. This place is a "battlefield without boundaries" where the revolutionary soldier without weapons, without an inch of iron in his hand, had to deal with every day and hour, fighting extremely fiercely under the brutal hand. of the enemy with many examples of heroism, indomitable resilience, maintaining the temperament, keeping full faith in the Party, loyal to the Fatherland even though the enemy tortured, imprisoned to death.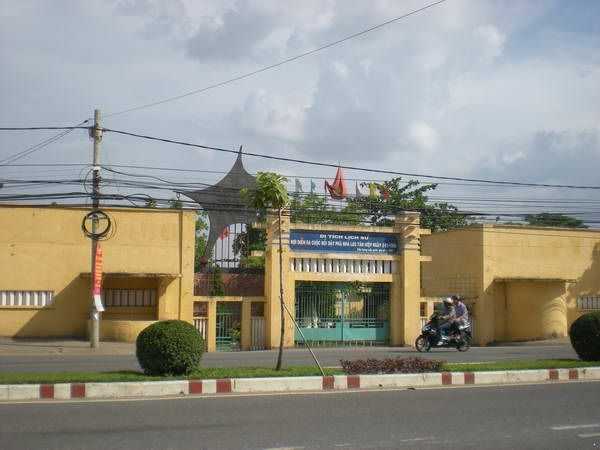 The relic is a "red address" for the young generation, the people inside and outside the locality to visit on the occasion of the source. Visiting the historical site of Tan Hiep prison, perhaps everyone is touched by the great losses and sacrifices beyond human imagination and endurance. Each artifact kept and displayed is not only a fate, a crime evidence of the colonial - imperialists but also echoes the heroic history pages of the prison struggle, shining humanism and Vietnamese revolutionary heroism.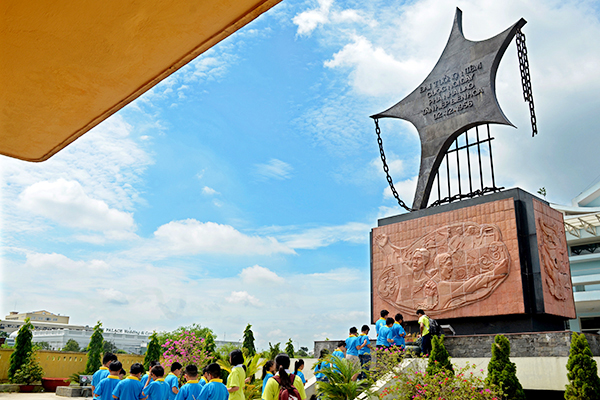 Tan Hiep Prison has been ranked as a national historical relic by the Ministry of Culture and Information according to Decision No. 2754/QD-BT dated October 15, 1994, is a source tourist destination for the younger generation to visit. learn history.
DH