Cocoa trees were planted in Dong Nai quite early, but to put into cultivation only from about 1980, and develop, produce, process and export with high economic efficiency, it has only been developed in recent decades. . Favorable soil, cocoa grown on Dong Nai land is richer, gives off a strong aroma after the finished product, and the fatness is also thicker.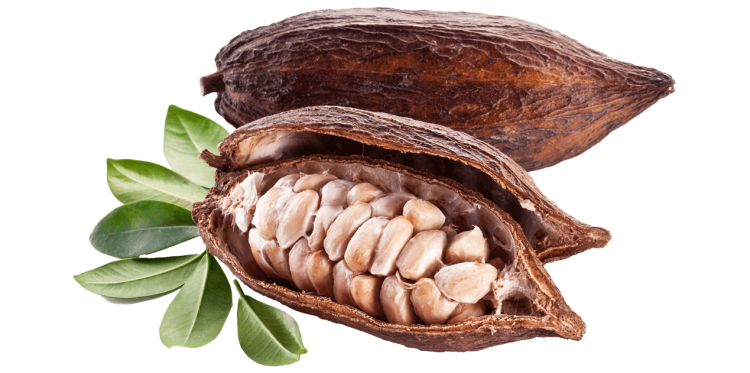 The Cocoa World stop of Trong Duc Cocoa Co., Ltd., Dinh Quan district is considered an interesting stop. Visitors will not be surprised by the cocoa garden in the fruiting season, the fruit sometimes grows from the base to the top of the tree, which is green, yellow, burgundy, shady leaves ...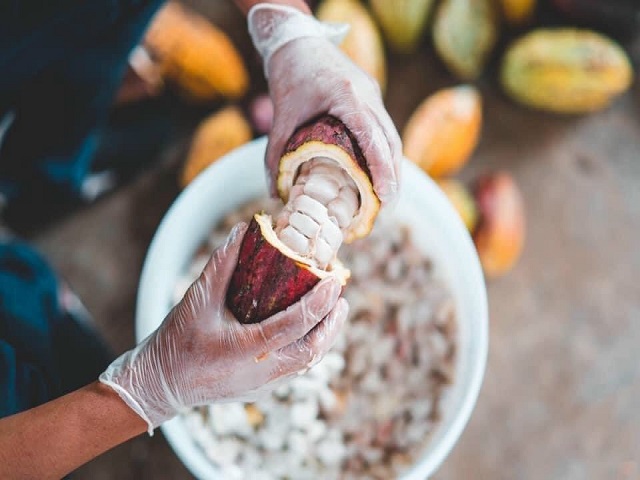 In addition to visiting the garden, the production process, or enjoying the delicacies from cocoa on the spot, visitors can also admire the products made from cocoa being sold and brought back as gifts for loved ones such as cocoa powder. pure cocoa, cocoa wine, chocolate, cocoa wine, filter bag cocoa tea, cocoa butter, roasted cocoa beans without shell... Not only that, cocoa fruit can also make delicious and nutritious drinks and cool off summer days in hot weather such as cocoa smoothies, cocoa with iced milk, cocoa ice cream or cocoa pearl milk tea are loved by many young people...

It is known that cocoa fruit can only be grown in the South, especially in Dong Nai, everyone must know about Trong Duc Cocoa World (Phu Hoa commune, Dinh Quan district, Dong Nai). Every year, Trong Duc cocoa garden welcomes a large number of tourists to visit and learn about the processing stages of cocoa fruit. The stop at Trong Duc cocoa garden will bring visitors a cool and delicious cocoa smoothie or cocoa fruit to regain energy as well as interesting and practical experiences at the cocoa garden.
Nguyen Yen