Culinary experience tourism is becoming a fairly popular form of tourism in many countries, including Vietnam. Through culinary experience tourism, visitors not only experience the food and drinks, but also experience the cultural identity and life of the community at the destination.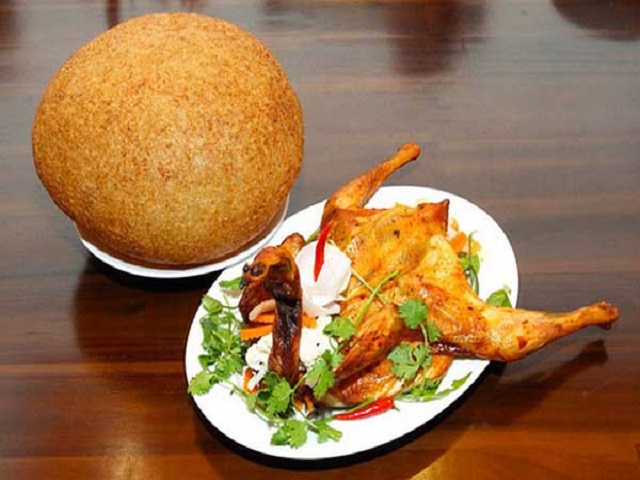 In many localities, the preservation and development of traditional to modern dishes and drinks associated with tourism development is a popular trend. Many businesses and restaurants actively and actively change policies to stimulate demand and promote in order to attract tourists, diversify experiences, including culinary experiences.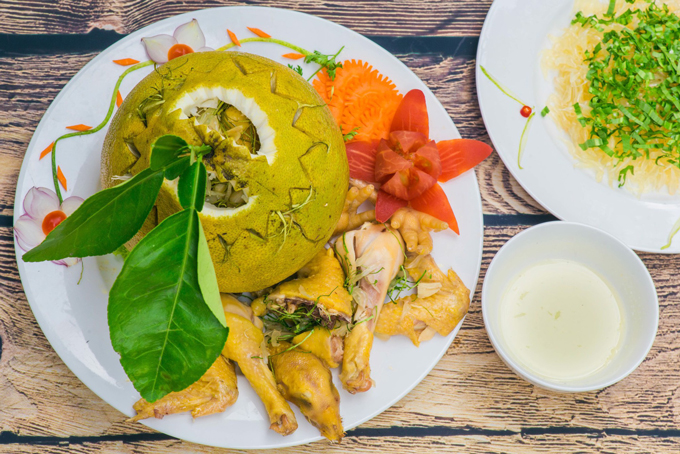 In Dong Nai, local cuisine has an exchange to meet the tastes and travel experiences of tourists inside and outside the province. Cuisine has become one of the factors that bring imprints and local characteristics to attract and retain tourists. Referring to Dong Nai cuisine, it must be mentioned dishes such as: Bien Hoa fish salad, puffed sticky rice, specialties from Tri An lake, Xuan Loc fruit area, Long Khanh, dishes made from pomelo in Tan Trieu , types of seafood in Nhon Trach…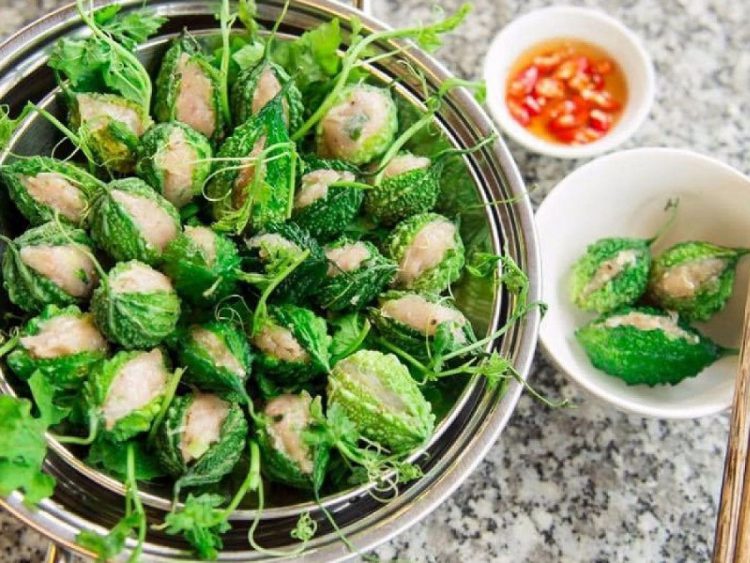 Or as for the eco-tour, visitors can also experience, visit the forest flower season, enjoy wild vegetables, stream fish, including specialties such as: mango salad, stream fish, river mollusk. cooking bamboo shoots, rattan sprouts... Besides improving the quality of tours associated with local culinary experiences, food service businesses, restaurants and hotels are also increasingly paying attention. It is important to develop dishes that both retain the traditional features and characteristics of each region and locality, and satisfy the tastes and preferences of visitors.
Thu Trang