Tọa lạc tại Long Thành – Đồng Nai, Song Trang Rose Garden là một khu vườn hồng ngoại nhập rộng lớn bao la, đầy ánh nắng mặt trời, không khí trong lành khác biệt hoàn toàn nơi phố thị ồn ào đầy khói bụi.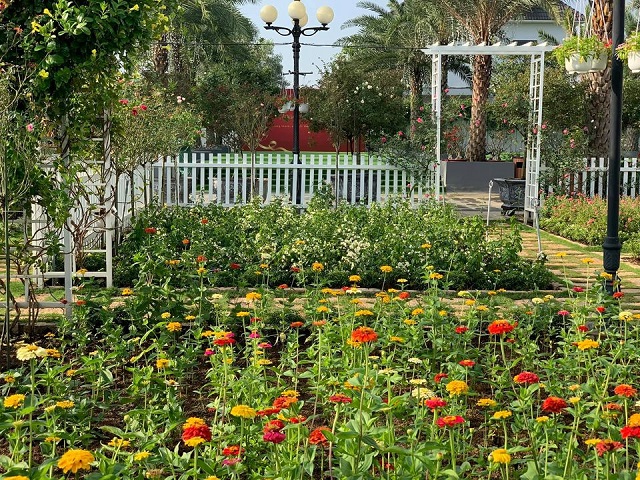 With the unique, spacious and harmonious design of Dalat, the 7500 square meter campus is like a luxurious European garden, most of the flowers are grown outdoors. Song Trang Rose Garden is also designed with rose clusters stretching from the entrance to the end of the road, each flower bed, each scene is meticulously cared for and flaunting a romantic fragrance. The roses here are very beautiful with many different colors.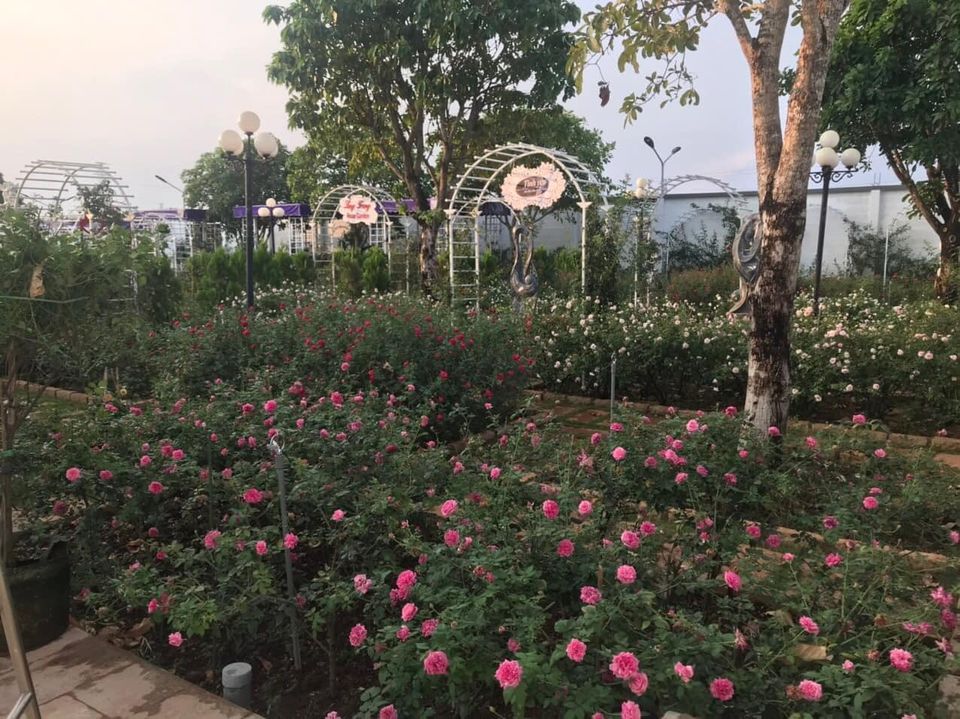 In addition to the vibrant rose garden, there are other flowers such as orchids, moth orchids, lilies, ... in the collection to serve visitors to visit. Next to the garden is the area serving coffee, refreshments and cuisine, designed with aesthetics and professional service by a team of long-term skilled bartenders.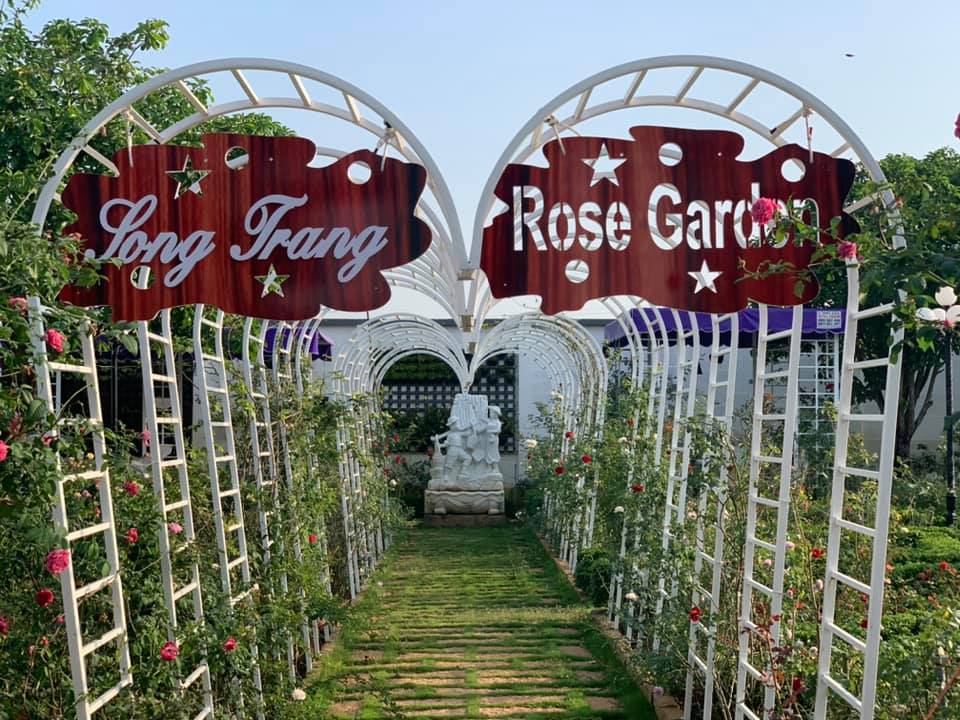 Especially, after visiting and enjoying relaxing refreshments, check - in beautiful photo corners with relatives and friends. Visitors can also choose to shop at the supermarket with high quality imported fresh fruit products, imported sweets, and regional specialties.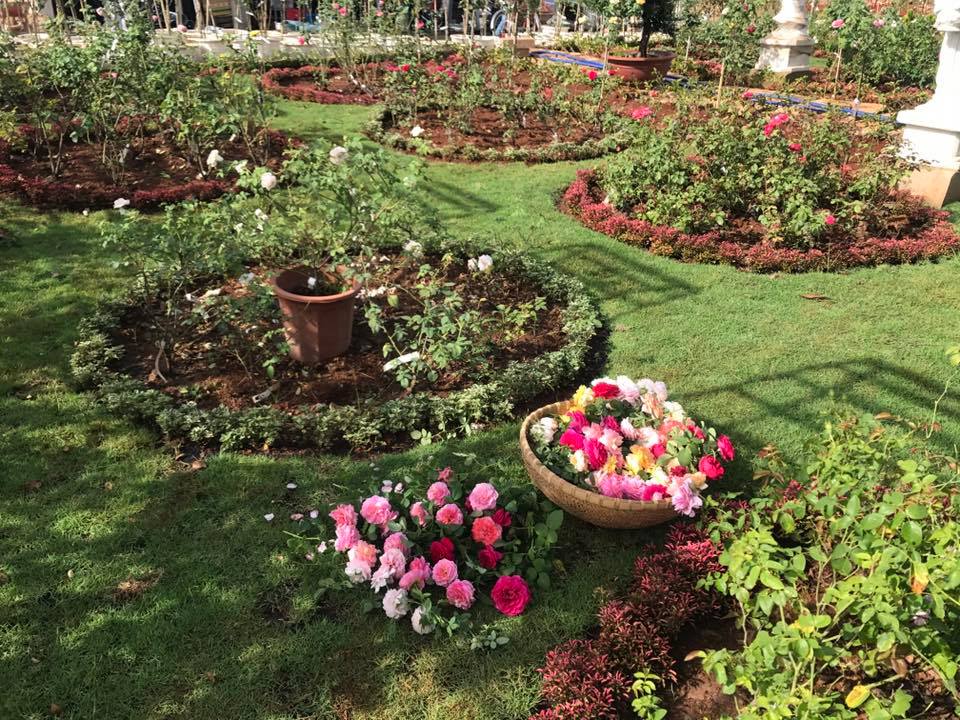 Tourism information: Song Trang Rose Garden
- Address: Group 6, Hamlet Go Ba Ky, Long Phuoc Commune, Long Thanh, Dong Nai.
- Opening time: 06h00 - 21h00
- Phone: 02513 559 995 - 091 947 05 88