Hoa Ban Festival 2023 will be held together with the 7th Festival of Culture, Sports and Tourism of Ethnic Minorities in Dien Bien province from March 10-13 in Dien Bien Phu city. This is an event to celebrate the major holidays of Dien Bien province, such as: 69 years of Dien Bien Phu Victory (May 7, 1954 - May 7, 2023), 114 years of the province's founding (June 28). 1909 – June 28, 2023), 74 years of establishment of the Provincial Party Committee (October 10, 1949 – October 10, 2023).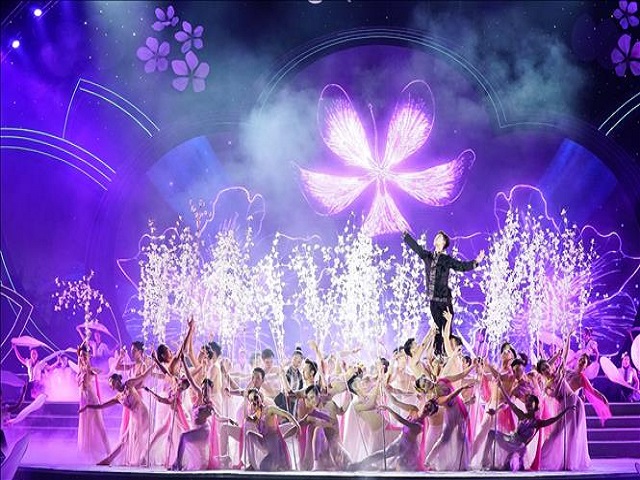 Hoa Ban Festival is one of the annual activities of Dien Bien province to introduce and promote the land and people of Dien Bien, the potentials and strengths of the province in order to attract investment resources to the province and increase investment in the province. strengthen the great national unity bloc, contributing to maintaining political stability, ensuring national defense and security in Dien Bien province in particular and the Northwest region in general.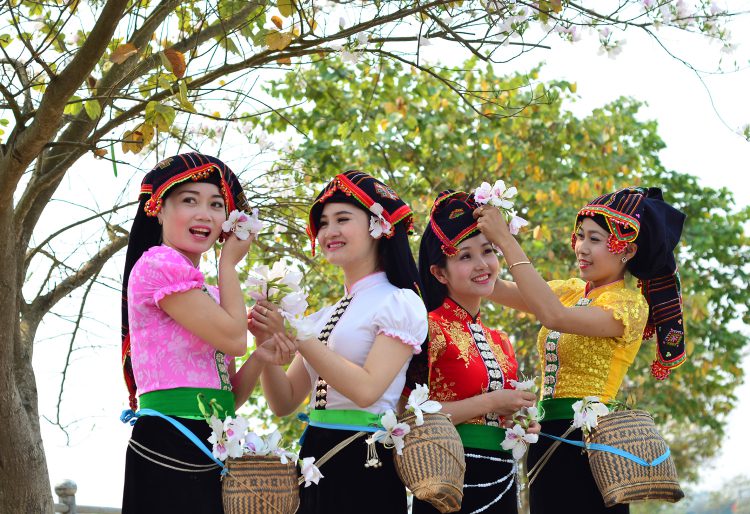 Activities within the framework of the Festival, including: Festival of folk songs, folk dances, folk music; sports exchanges and competitions; street parade with the theme "Hoa Ban Festival Night"; display and introduce cultural and tourist products; introduce the traditional cultural space of the locality; upland market space, typical and unique agricultural products of districts, towns and cities in the province; organizing cultural programs and performances of Then and Xoe heritages of the Thai ethnic group; Hoa Ban Beauty Contest…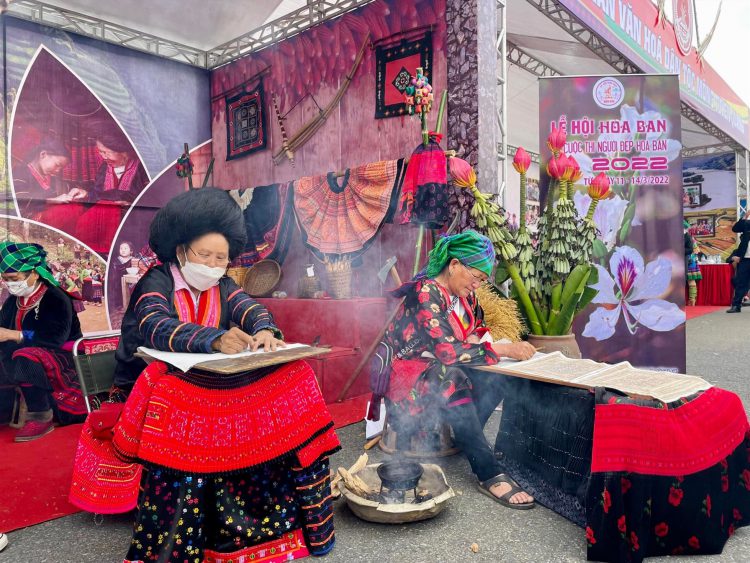 The festival is an opportunity to honor, preserve and promote the unique traditional values of the community of 19 ethnic groups in Dien Bien province; promote the natural beauty, culture and tourism potentials of Dien Bien in particular, the Northwest region in general to a large number of people, domestic tourists and international friends; This is an opportunity for Dien Bien province to strengthen and expand connections with many provinces, cities and business communities in cooperation, investment and trade promotion, and local socio-economic development.
Thanh Xuan