Recently, the Department of Science and Technology, the Department of Culture, Sports and Tourism of Dong Nai cooperated with the Department of Science and Technology - the standing body of the Coordinating Council of the startup ecosystem, innovation, and innovation. conference "Developing tourism based on science and innovation". This is one of the activities in the series of events TechFest Dong Nai 2022.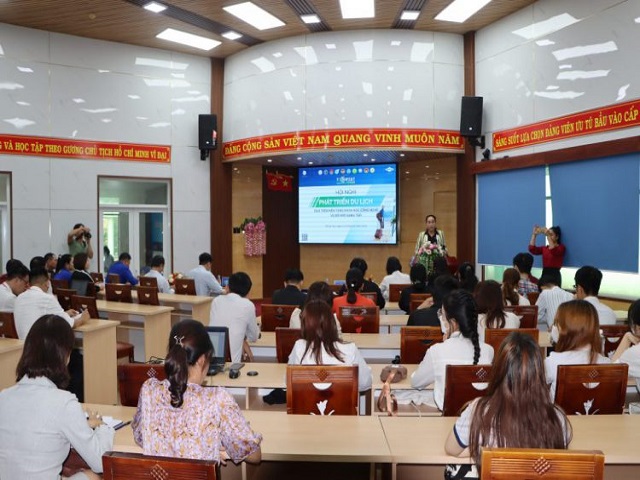 At the conference, more than 100 delegates and guests heard speakers and experts share and introduce tourism topics in the 4.0 technology era, tourism startup project models in the province such as: Tri An Adventure model project – the project won the prize in the rural youth startup project contest organized by the Central Youth Union; start-up project with a model of community tourism in Dong Nai and surrounding areas, especially a 3D/360 Virtual tour application model for visiting Ajinomoto factory - this is a model new company in Dong Nai, the leading unit in the application of 3D digitization technology for sightseeing tourism experiences. In addition, the delegates also exchanged and discussed enthusiastically with experts and speakers, and many practical and meaningful questions were posed by the invited delegates around the content of the Conference.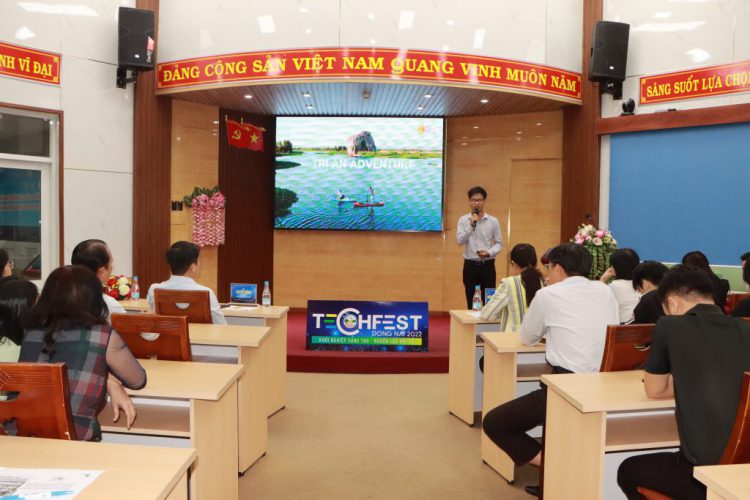 According to Ms. Nguyen Thi Mong Binh, in the difficult context of the economy due to the impact of the Covid-19 pandemic, the tourism industry has been severely affected. To overcome difficulties, the tourism industry is making big changes when suppliers have changed the quality, products and services to create attractiveness, meet the needs of tourists through propaganda and promotion. on technology applications. The conference is organized to create motivation and spread the entrepreneurial spirit of innovation in tourism activities for individuals and organizations, and to promote activities of connecting investment promotion with new ideas, projects and projects. tourism startup project is highly feasible.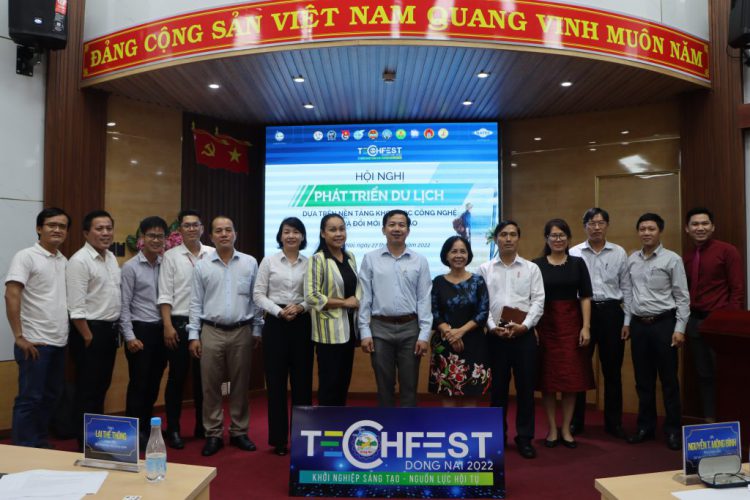 Thanh Xuan