According to the Vietnam National Administration of Tourism, Vietnam will directly host the 2022 Mekong Tourism Forum (MTF 2022) from October 9 to October 14 at Nam Hoi An Resort (Hoiana), Quang Nam province. This will be the first face-to-face meeting of six Greater Mekong Subregion (GMS) destinations since 2019.

With the theme "Tourism Reconstruction - Resilient Tourism Recovery", the Forum in Quang Nam will be the first interactive event bringing together public and private sector tourism leaders and experts from the Subregion. Mekong since Covid-19 disrupted the tourism industry.
At the Forum, speakers will focus on post-Covid-19 tourism recovery, digital transformation, supply chain localization, social enterprise business models, and industry best practices. Restorative tourism, especially using the latest technologies. In addition, panelists and experts will propose necessary policies, regulations and investments to restore tourism and travel activities, with particular focus on natural solutions. nature and apply technology.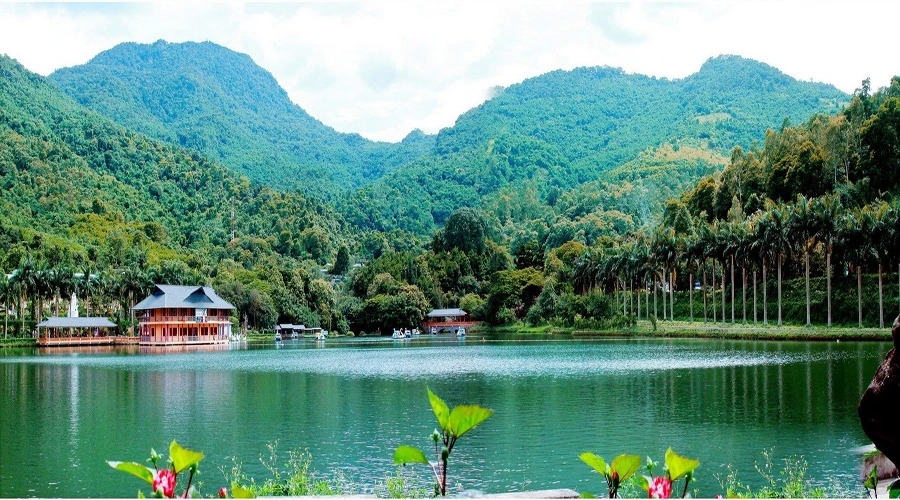 This forum also has the participation of speakers from Vietnam National Administration of Tourism, national tourism agencies, Asian Development Bank (ADB), Destination Mekong, Agoda, Travel Association. Asia-Pacific, OAG, YAANA Ventures, EXO Travel, Travelife, ASEAN Tourism Association.. It is known that the Mekong Tourism Forum is an annual event held for the first time in 1996 dedicated to the industry. tourism in the Greater Mekong Subregion (GMS).
Thanh Xuan