Coming to Nhon Trach, perhaps visitors will not come across the most popular tourist destinations, but in return, the natural and ecological spaces attract visitors by the quiet and fresh space here.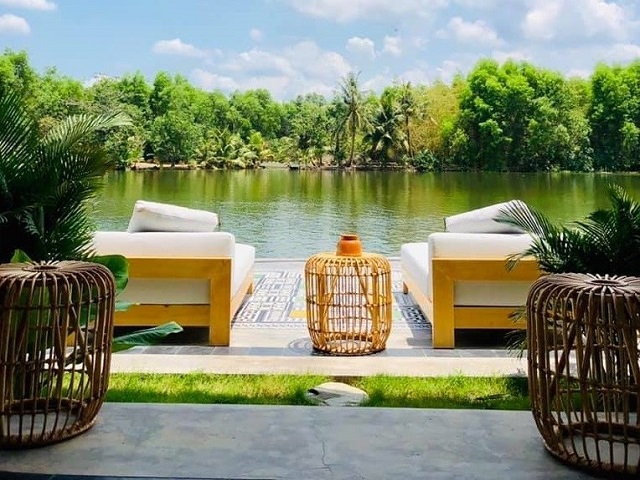 Chi-Bu Ecological Tourist Area is located in Chinh Nghia Hamlet, Vinh Thanh, Nhon Trach, Dong Nai. A brand new resort coordinates for you to have new and exciting experiences with rooms with river view, relax and feel the beauty of Ong Keo Rach.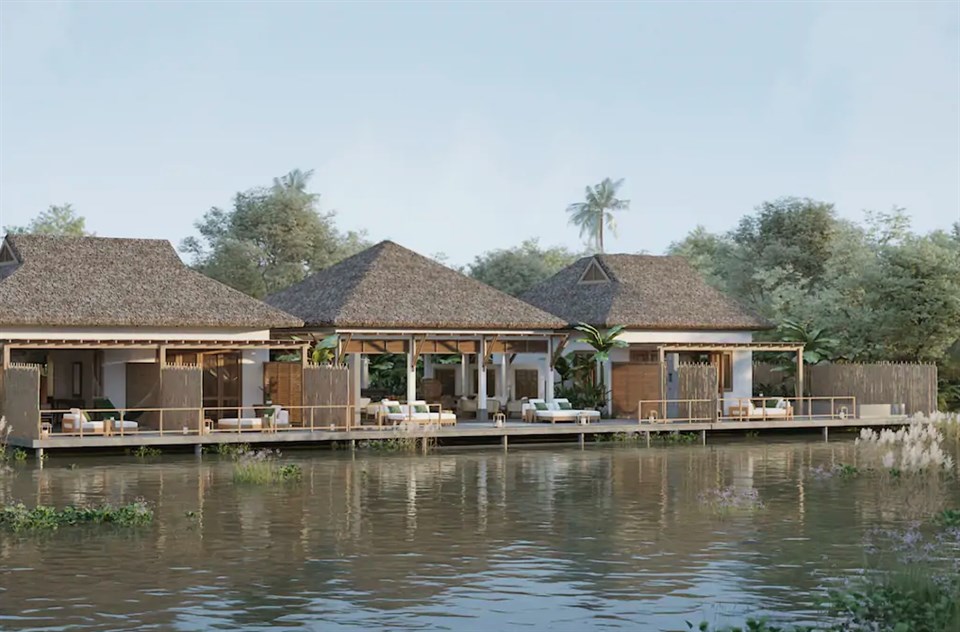 With an area of more than 2.5 hectares, the resort is designed with a beautiful and close space, especially with the charming riverside scenery, which has attracted many tourists to visit and relax on weekends.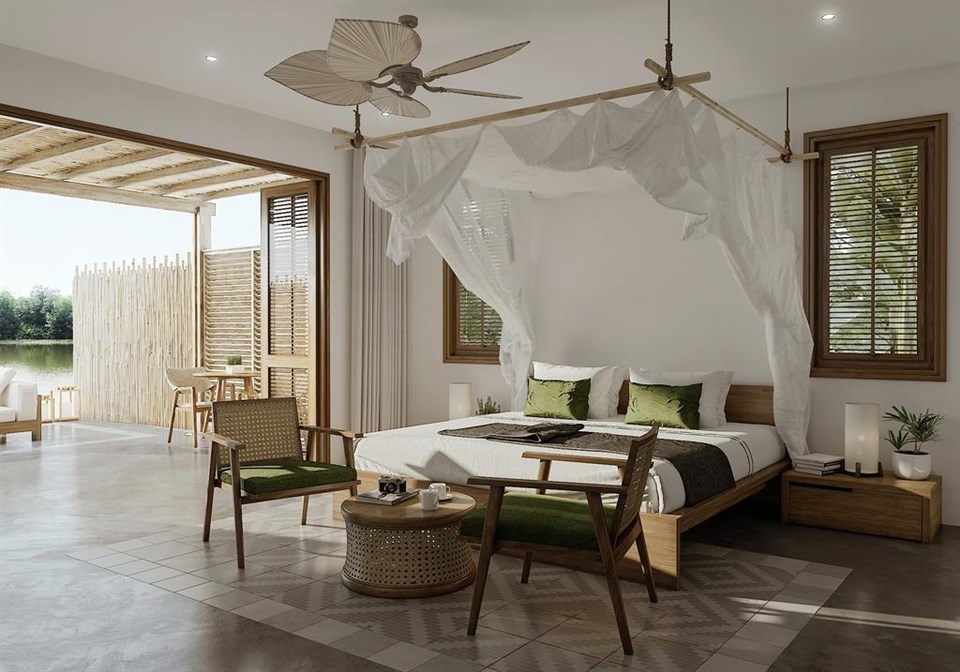 Visitors will not be able to take their eyes off the shady houses with thatched roofs of the countryside, creating comfort for visitors when coming here. The bungalows are designed and built from bamboo materials... with a view overlooking the river and cool wind with equally luxurious interior space to bring maximum relaxation for visitors.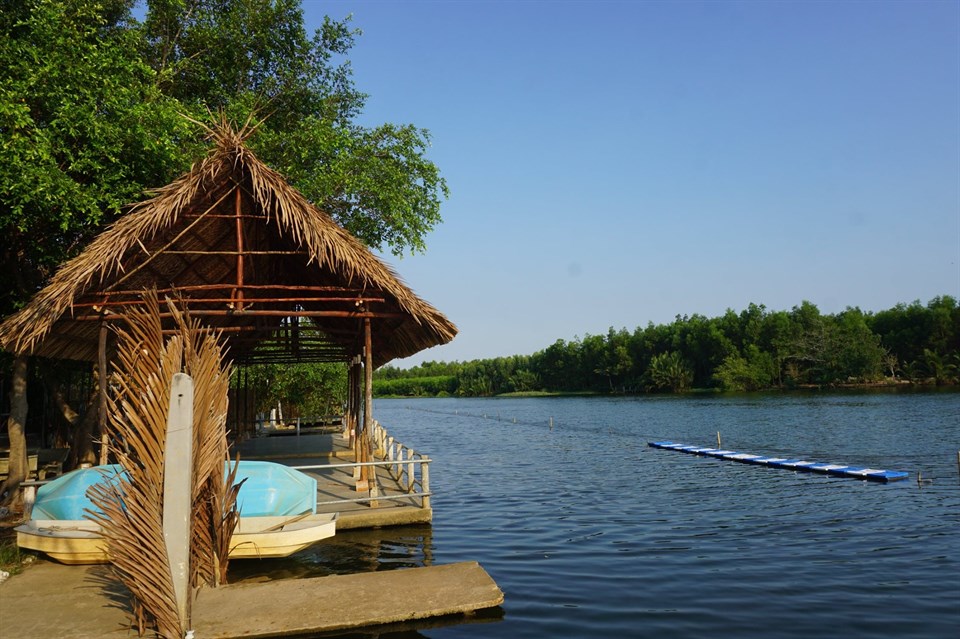 In addition, with diverse services, comfortable and clean facilities, professional service will satisfy visitors. It can be said that this is a suitable tourist area for tourists who love to explore nature with the charming river and canal area in Nhon Trach.
Tourist information:
Chi – Bu Ecological Tourist Area. Address: 12/6/8, Chinh Nghia hamlet, Vinh Thanh, Nhon Trach, Dong Nai.
Phone: 090 697 96 48
Thu Trang