Traveling to the source is a cultural journey with profound humanistic meaning, the journey is not simply sightseeing, but also an opportunity for each visitor to sincerely remember the generation of their ancestors who died. dedication to the country.
Dong Nai is one of the localities with many historical relics, with heroic achievements inscribed on history, the indomitable fighting spirit of generations of ancestors who sacrificed for the independence and freedom of Vietnam. For example, Nhon Trach Tunnels relic is a revolutionary base where fierce battles took place during the years of resistance against the American invasion. Rung La base (Xuan Loc district) with many resounding battles such as Bau Ca, Bao Chanh, Trang Tao... Bien Hoa Provincial Party Committee U1 base is one of the very important revolutionary bases in the region. Southeast during the period of resistance against the US to save the country.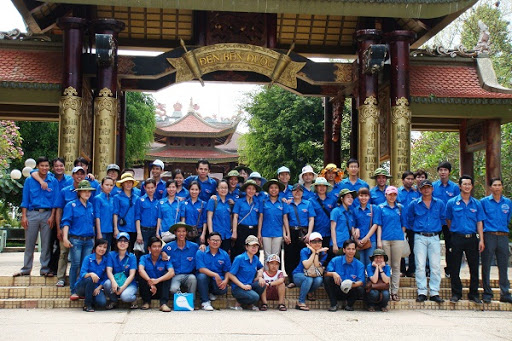 These are considered red places for patriotic traditional education, which has a profound meaning in traditional education for future generations. When participating in tours to the source to historical sites - the "red address" of each locality, visitors can not only have fun, visit, and entertain themselves like other types of tourism, but also enjoy access and have the opportunity to understand more knowledge about the history, traditional culture of the locality in particular, of the nation in general.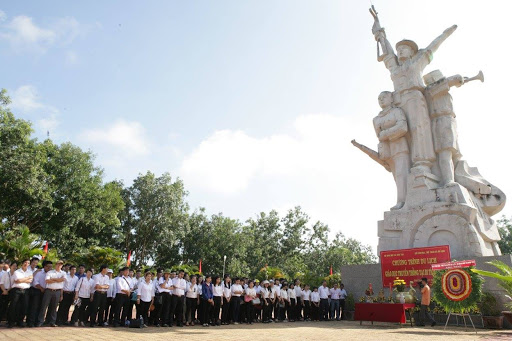 It can be said that the tours to the source have been making an important contribution to the education of history and culture, fostering pride in the good values of the ancestors, arousing the love of the homeland for the ancestors. people, especially young tourists today.
Thu Trang