Gia Canh forest is one of the interesting discovery points for visitors on the journey to Dinh Quan, which will be a valuable experience for nature-loving tourists who want to experience the hidden tropical forest ecosystems. contains many novelties and unforgettable impressions in life.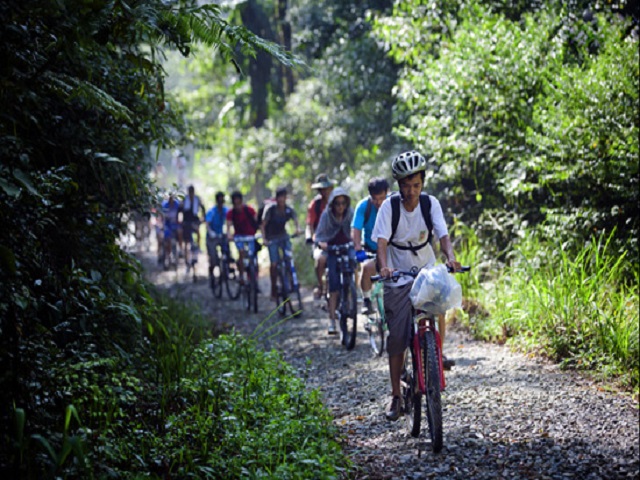 Located in Dinh Quan District, Dong Nai Province, far from Ho Chi Minh City. From Ho Chi Minh City, about 110km along National Road 20, go in the direction of Da Lat to Dau Giay Fork, run along Highway 20 about 50km to Gia Dinh Quan Forest. These are a few primeval forests that still retain the wild features of tropical forests, with many rare plants and animals such as deer, deer, wild boar, lizards, all kinds, and precious maple trees. rich as Trac, Cam, typing, star, oil...
With many unique features of terrain and landscape, Gia Canh Forest is an ideal destination to design trekking tours and camping, picnics, learning and experiencing the rainforest ecosystem. In particular, Gia Canh Forest also has Mai Thac, Bau boiling water, and rocky mountains whose top has a large forest waiting to be explored.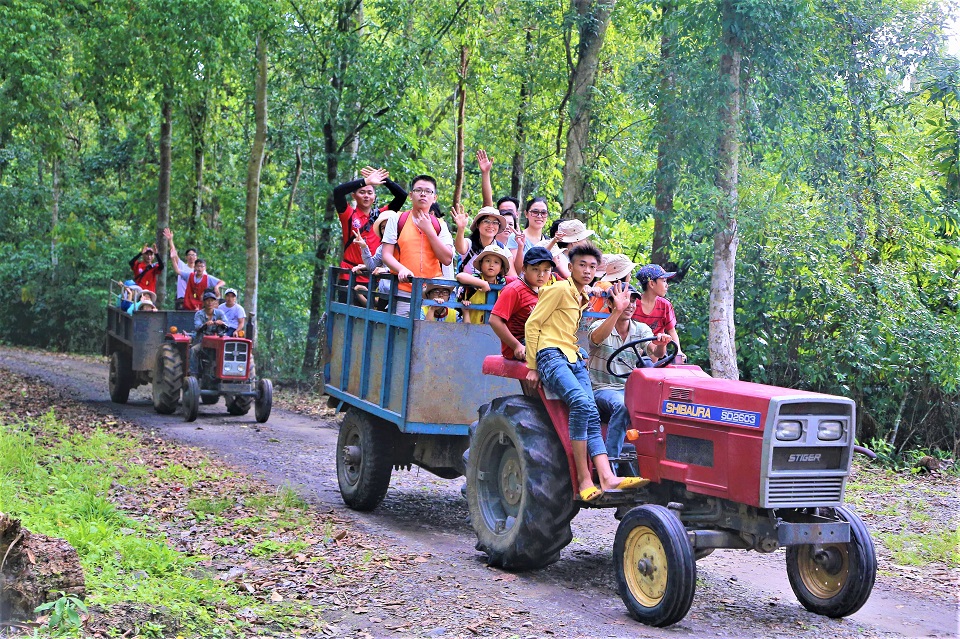 Visitors can go upstream of the waterfall to explore the vast range of Mai Waterfall, talk with rangers and local people about the legend of Thac Mai, and cross precarious bridges to reach Nhat Dao Mai, Ngu Dao Xanh or Ngu Dao Xanh. Climb to the top of Voi Phuc island to enjoy the panoramic view around the waterfall. The mysterious beauty of the apricot forest surrounds the boiling water in the deep forest, like the open-air bath of the fairies only in legends.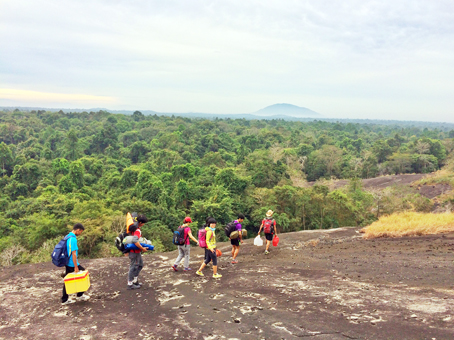 The gentle, murmuring beauty curls around the rocky shores of Thac Mai, like a gentle stream of hair of fairies. All this just makes the passerby want to stop, take a nap on the cool rocks, or immerse themselves in all their worries into the clear blue water of nature and feel the wonderful flavors of the land. heaven bestowed.
Tourist information:
MEERKAT TRAVEL COMPANY
Hotline: 0915 488 612 (Mr Kien)
https://www.facebook.com/MeerkatTour/
Email: meerkattour@gmail.com
Thanh Xuan