Dong Nai is the province with the largest remaining natural forest area in the Southeast region. Dong Nai forest has a large space, unspoiled natural environment, diverse ecosystems, rich flora and fauna, many rare and precious species, typically Cat Tien National Park, Dong Nai Culture - Nature Reserve. Deer, Tan Phu Forest Enterprise (Dinh Quan District)… Dong Nai Forest is an attractive and safe destination for those who love nature and are passionate about experiencing and exploring.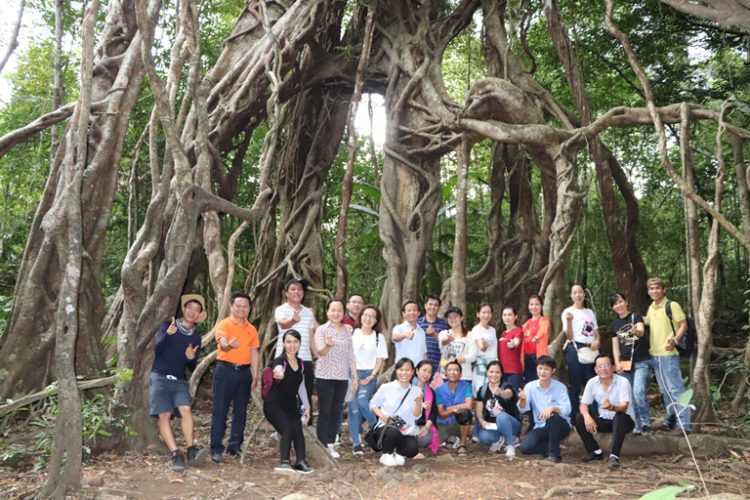 Coming to Cat Tien National Park, visitors can join a unique nightlife tour in Vietnam that is only available in Cat Tien National Park. Here, visitors will be transported on a specialized vehicle to go to the forest. The car runs along the forest roads, the guide will shine the lights to look for animals. According to the spotlight from the guide's headlights, visitors will see wild animals such as deer, bulls, snakes, porcupines, wild birds... sleeping or looking for food at night. Or Tan Phu Forest Forestry (Dinh Quan district), visitors can soak their feet or bathe in a natural hot spring pool, the water here is formed from water flows naturally erupting from underground, there are many minerals good for human health;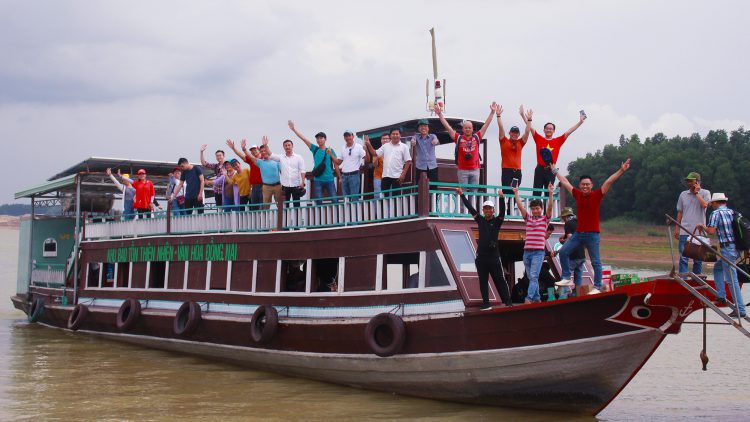 Currently, in all tourist areas and attractions of Dong Nai, all areas and tourist attractions of Dong Nai are strictly following and strictly implementing the prevention of Covid-19 epidemic in public places as recommended by the Ministry of Health… Especially at forest eco-tourism sites. of Dong Nai are places with large area, spacious and airy space, with many beautiful landscapes (forests, waterfalls, rivers, lakes ...) will be attractive and safe destinations for tourists near and far.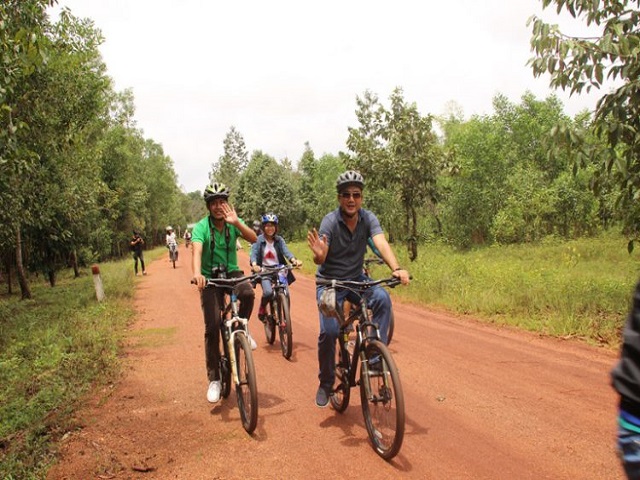 Nguyen Yen