Currently, green tourism is actively contributing to the protection of biodiversity, the use of renewable energy and the promotion of natural and cultural heritages, the development of environmentally friendly products.
1. Sue's Farmstay
How to City. 80 km from Ho Chi Minh City, Sue's Farmstay is a cozy house surrounded by a garden of nearly 4000 square meters and typical natural scenes of the Southeast. Located in an area with many fruit gardens: jackfruit, mango, banana, jackfruit, small lemon, mangosteen, avocado, durian... and goat, cow, pig, chicken farms...
Sue's Farmstay is the best choice for you and your family to have interesting experiences on weekends. In addition to the comfortable room system, Sue's Farmstay is decorated with luxury and convenience, Sue's customers also enjoy special "family" incentives such as: free lunch with the owner, free guided tour in the city , free motorbike, bicycle to travel.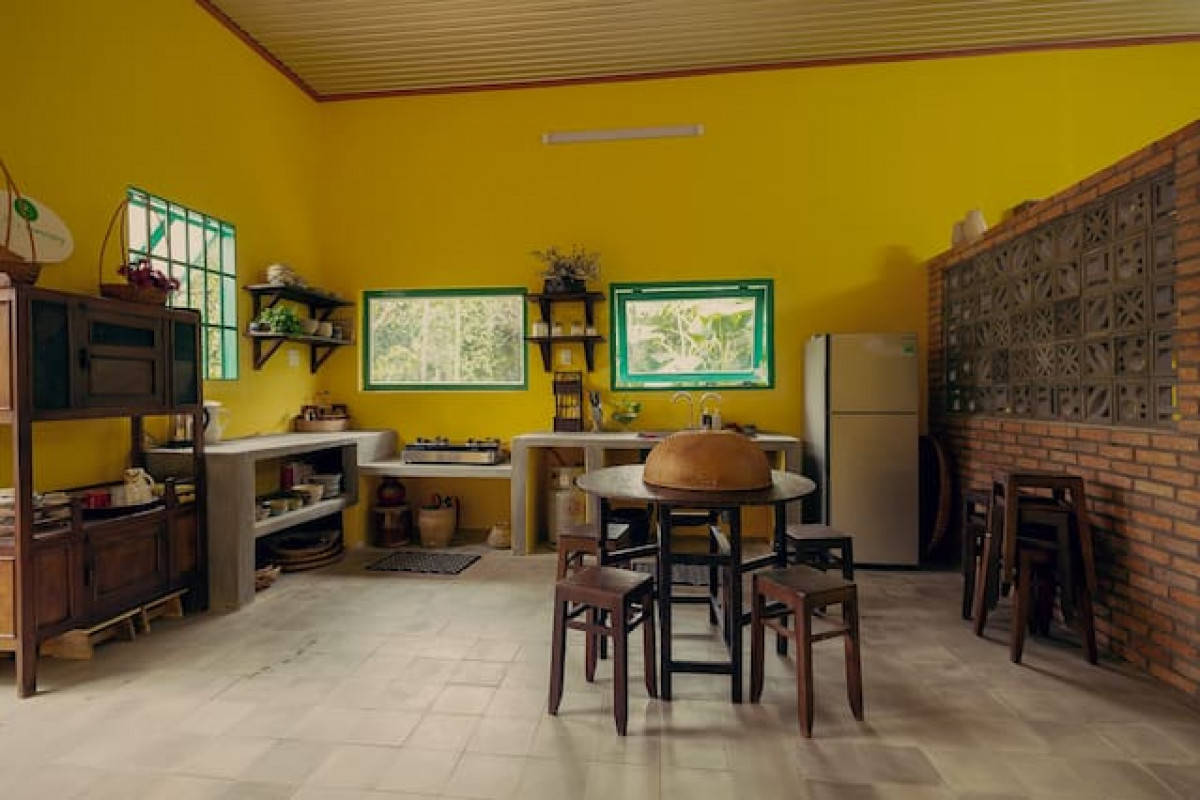 Address: Cay Da Hamlet, Long Khanh, Dong Nai - Hotline: 091 581 90 76
Fanpage: https://www.facebook.com/SueHomestaySaigon/
2. Experimental education farm Green Life
50 km from Ho Chi Minh City, Green Life Farm located in Tan Hiep commune, Long Thanh district, Dong Nai province is an ideal destination for children from preschool to middle age. learn.
Coming here, the children will experience the green life, a day as a farmer through interesting breeding and farming models and interesting and exciting fun activities.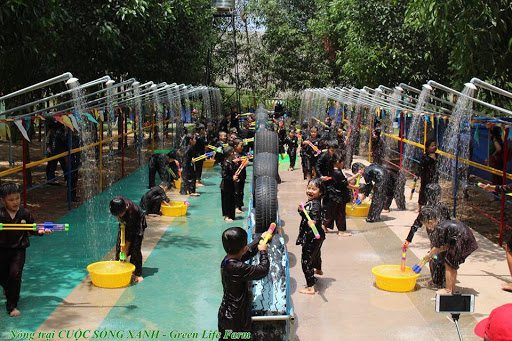 Address: Hamlet 6, Tan Hiep Commune, Long Thanh District, Dong Nai Province
Phone: 0916 49 84 49 – Hotline: 0908 01 02 74
3. Gibbon Singing Homestay
Gibbon Singing Homestay là một trong những địa điểm dừng chân lý tưởng khi đến Đồng Nai. Quý khách đến thăm quan và ở lại homestay sẽ là một điều thật tuyệt vời, không gian thoáng mát, trải nghiệm tour đi rừng xem thú và du thuyền trên sông ven rừng Cát Tiên, nghe tiếng chim hót vào mỗi buổi sáng tại homestay.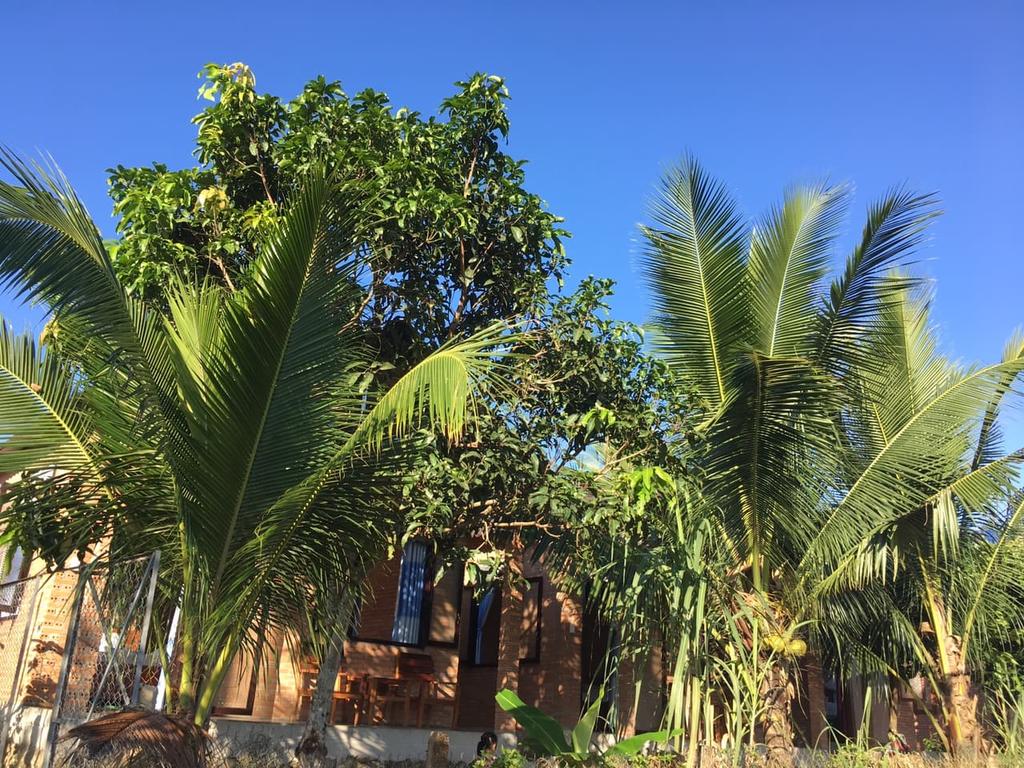 Address: 863a, Hamlet 1, Nam Cat Tien Commune, Tan Phu District, Dong Nai Province
Hotline: 094 634 20 36
Fanpage: https://www.facebook.com/enjoycattien/
Thu Trang