The Government Office issued Official Letter No. 6994/VPCP-KGVX agreeing with the proposal on organizing a national conference on tourism in the first quarter of 2023, assessing the effectiveness after one year of reopening tourism activities. under the new normal.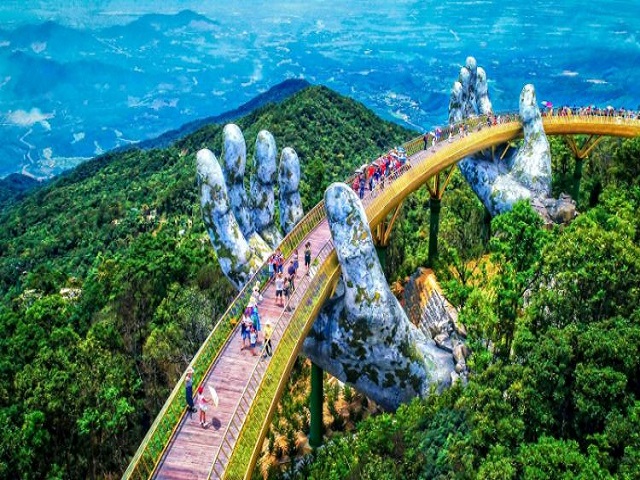 The National Conference on Tourism in the first quarter of 2023 evaluates the effectiveness of tourism activities after one year of reopening tourism activities under new normal conditions. Reportedly, the Deputy Prime Minister assigned the Ministry of Culture, Sports and Tourism to actively coordinate with relevant localities and agencies to carefully prepare conference contents and programs; ensure solemnity, efficiency and practicality.

International travel is in the process of recovering and reconnecting. Domestic tourism - the savior for Vietnam's tourism industry shows the strong rebound of domestic tourism activities in the context that our country has reopened. In the past 8 months, the total number of domestic tourists is nearly 80 million, far exceeding the target of the whole year. Foreign visitors reached more than 1.2 million. In just a short time of opening, Vietnam's tourism has recovered strongly with a total revenue of over 356,000 billion VND. Nearly 90% of tourism and accommodation units have resumed operations.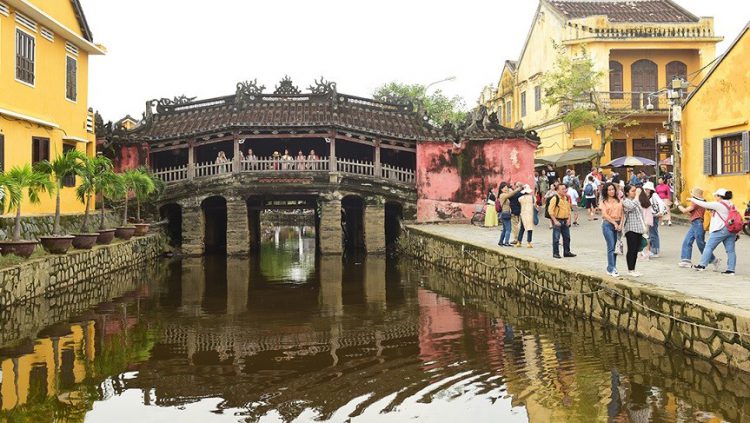 With international tourism, the figure of 1.2 million arrivals is only 20% of the target and much lower than before COVID-19. However, the month-on-month growth shows that international tourism is recovering. In August alone, international visitors increased by 32%, equal to the total of the first 4 months of the year combined.
Thanh Xuan