The relic of Nhon Trach Tunnels, Dong Nai is the Nhon Trach District Party Committee's base built during the anti-American era to save the country. Formerly in Phuoc An commune, now in Long Tho commune. This system of tunnels has contributed in many battles to make resounding victories of our army and people. The tunnels during the war have now become an attractive relic site for domestic and foreign tourists to visit and experience.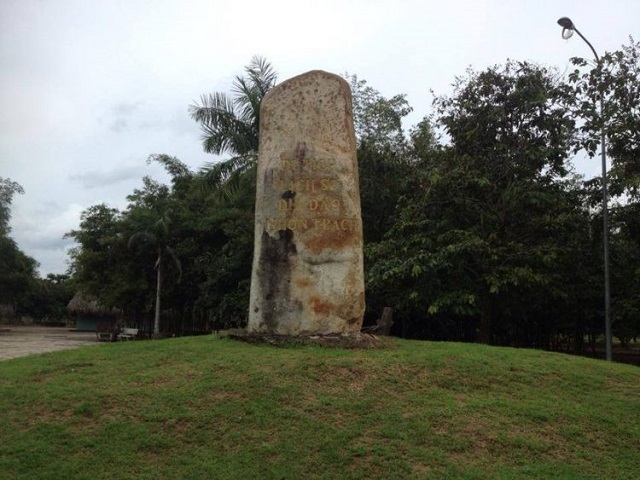 Nhon Trach Tunnels was formed and existed for more than a decade (1962-1975) without being detected by the enemy, is a solid shelter for the leadership agencies, especially also a safe place to let out the enemy. Many right decisions were made to oppose the enemy's rapid pacification campaign in 1974, and since then our army and people have created new forces on the Nhon Trach battlefield.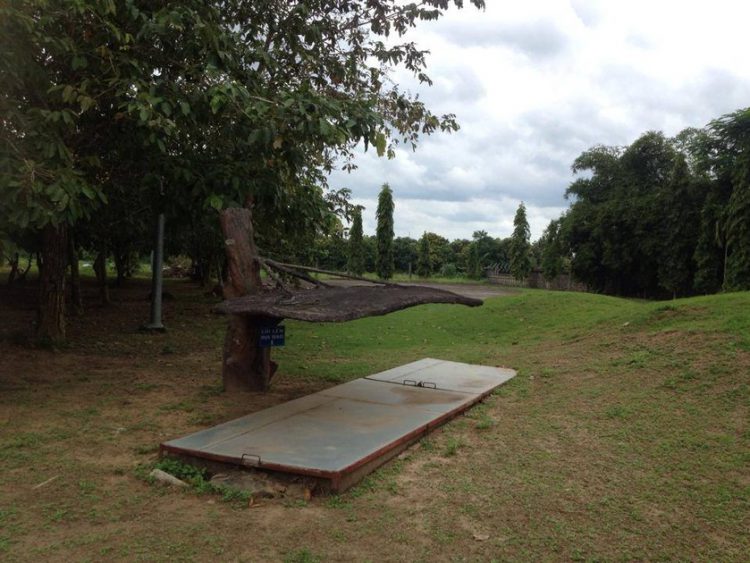 After exiting the tunnel, visitors can continue to visit the system of trenches and Hoang Cam kitchen in the exhibition hall. This is the place to keep the artifacts of the soldiers who lived, fought and sacrificed for the independence and freedom of the nation. The Gallery space is divided into 3 main areas that are continuous with each other, bordering a circle, including: the reconstruction model of the previous tunnel excavation and systematization of most of the milestones and important events. important role on the resistance war against the US of Nhon Trach army and people, recreating the history of formation and anti-American - Wei raids of the heroic Battalion D240 and the model and historical documents about the 10th Regiment of Rung Sac commando. This is a place to display historical documents related to Nhon Trach's fight against the US, keeping more than 300 different artifacts of soldiers who lived, fought and died.
In order to preserve and promote the value of the relic, currently, the 2.5-hectare land area has been restored and restored to the 200m-long tunnel and the District Party Committee's workplace; building a traditional house displaying documents, images and artifacts of the old district Party Committee base... Every year, many tourists, especially students, come to visit and learn about cultural relics. This history aims to review the heroic historical tradition of a glorious time.
DH