With the theme "Reconstruction of the tourism industry, resilient tourism recovery", the 2022 Mekong Tourism Forum (MTF) is an event hosted by the Ministry of Culture, Sports and Tourism of Vietnam in coordination with the Ministry of Culture, Sports and Tourism. The Mekong Tourism Coordinating Office (MTCO) and the Asian Development Bank (ADB) support. Held after the 50th Greater Mekong Subregion Tourism Working Group Meeting and the Mekong Tourism Coordination Office Council Meeting, the Forum attracted more than 250 delegates from the Subregional countries. Mekong River, representatives of international and Vietnamese tourism organizations.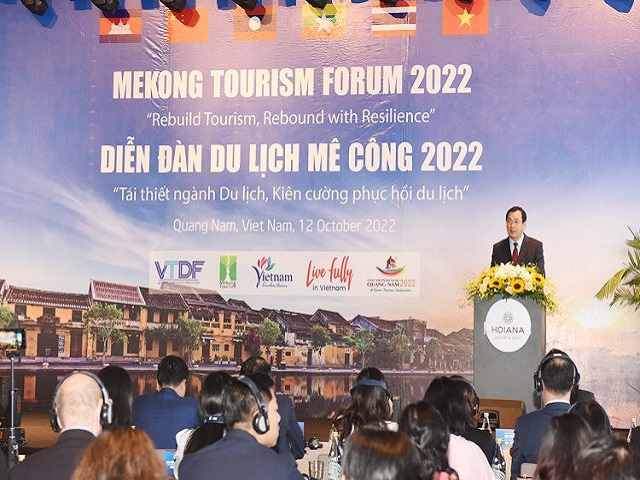 The 2022 Mekong Tourism Forum includes 3 discussion sessions including: "Public Enterprise: An effective and purposeful tool for the restoration, development and promotion of sustainable tourism"; "New ways to connect sustainable tourism buyers and suppliers" and "Technology: Opening up green tourism opportunities". Here, the speakers shared the best method of leveraging digital tools to maximize the positive impact of tourism on the environment and local communities. The sessions focused on highlighting the challenges, solutions and opportunities for micro, small and medium enterprises to better adopt technology and integrate into the booming digital economy.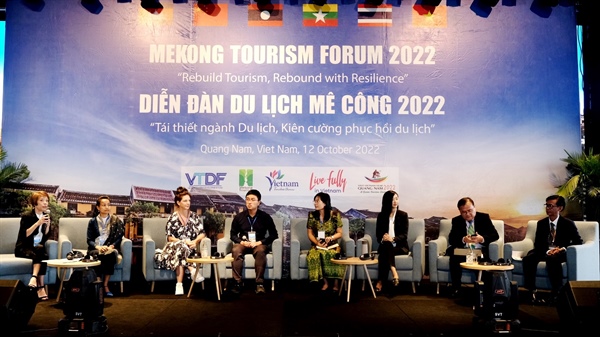 The 2022 Mekong Tourism Forum demonstrates its determination to restore and rebuild in the context that the international tourism industry is gradually recovering from the Covid-19 crisis. The event brought together tourism leaders in the region to rethink GMS' rebuilding of Tourism by adopting resilience-based approaches and effectively leveraging technology to create a more sustainable and inclusive tourism industry.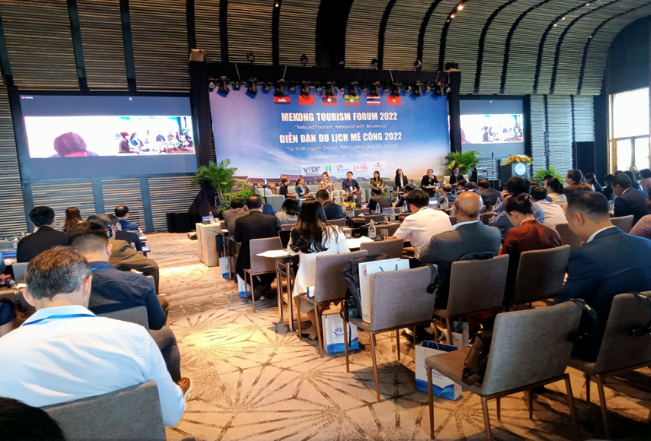 Thu Trang