The beautiful natural scenery and flora and fauna in Nam Cat Tien National Forest are very diverse and rich. The activities in this trip include trekking the Tung Co Thu tree route, exploring Bau Sau, Parrot's Waterfall… This experience will take you from one surprise to another, full of sights. that nature gives to Cat Tien National Park...
Parrot beak - Nam Cat Tien
To get to the Parrot Beak waterfall route, visitors will take a canoe from the Garden pillar along the river. The waterfall falls from above in the shape of a parrot's beak. That's why people call it Parrot Beak Waterfall. This is a waterfall with strong water flow, visitors here are very attentive and careful.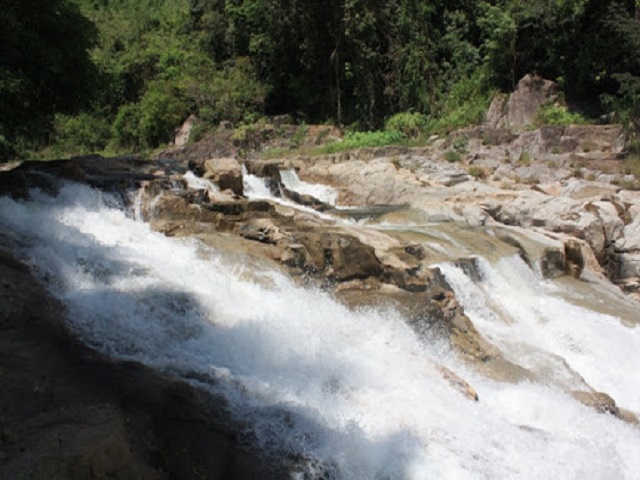 Ben Cu rapids
This is an extremely ideal place to rest in Nam Cat Tien National Park. There are large and flat stone slabs here. Covered by dense foliage, the atmosphere here is always cool and pleasant.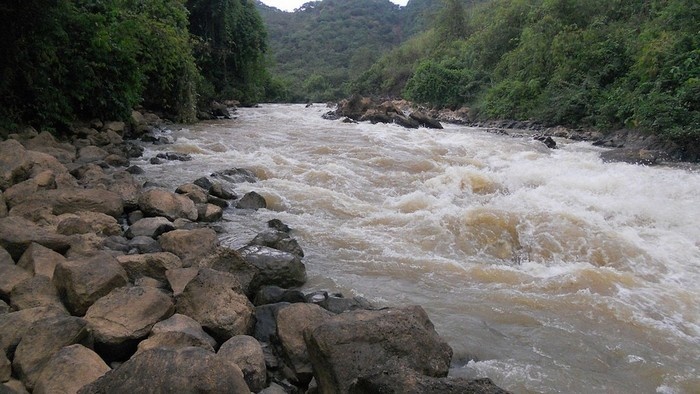 Discover Bau Sau
Bau Sau is a famous tourist destination and makes most tourists nostalgic during their trip to Nam Cat Tien. Although the journey is a bit difficult, in return you will have an extremely interesting experience.
In addition, Bau Sau also has many specialties and many other interesting discoveries that are worthy of your overnight stay.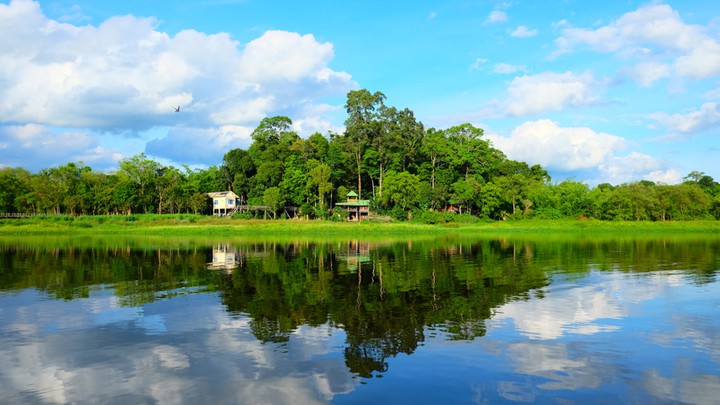 Thanh Xuân