Nha Vien Quan is a garden imbued with Vietnamese culture, a place to store and converge antiques, traditional house architecture of the three regions... Coming here, visitors will be immersed in the space of the houses. The house is built in the traditional Vietnamese architecture.
Located in Buu Long ward in the center of Ho Chi Minh City. Bien Hoa, Nha Vien Quan are designed quite sophisticatedly with the architecture style of Hue ruong house, stilt house of ethnic minorities in the Northwest, traditional garden house of the South... Each project is an ant complex. Artistic architecture is cleverly organized by the hands of talented sculptors, decorated very vividly and delicately.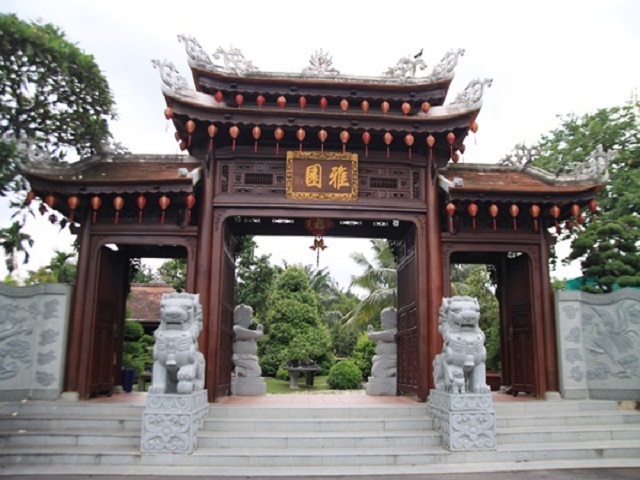 In the 5000 m campus, from the outside, visitors will pass through the garden gate built in the classic Tam Quan style of Hue, compatible with the main highlight of Hue house (called Phu Xuan Duong) with Hue ruong house architecture. The left side is the architecture of the South Central Ruong house (Tu Quang Duong), the right has the stilt house of the Northwest region (Vong Son Cac).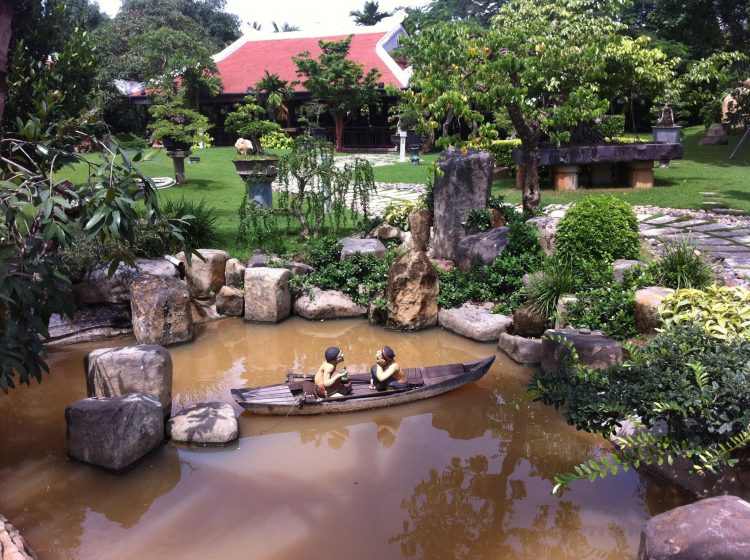 It can be said that each house has a different beauty, clearly showing the style and sophistication of the owner. In particular, in the spatial complex of the garden, there are also many unique artistic architecture and miniatures, such as lakes, small bridges crossing, rockeries, ornamental flower gardens, etc.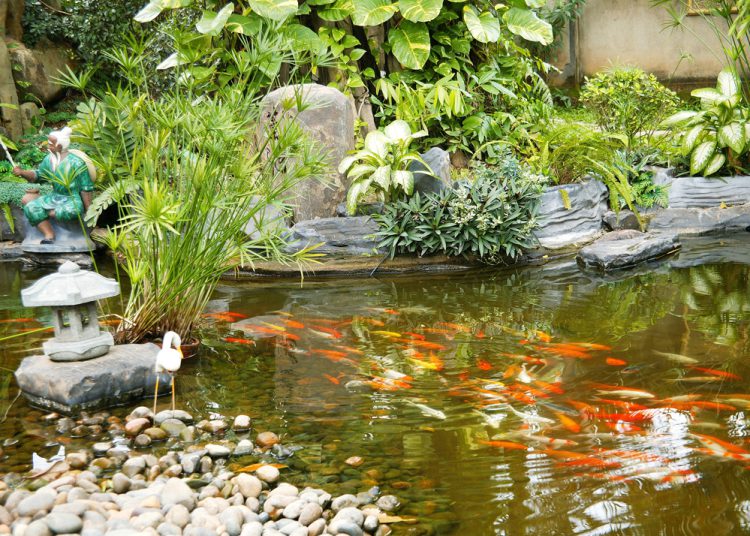 Coming to Nha Vien Quan, visitors can not only enjoy the unique artistic and architectural works of the three regions of the country, but also admire the precious antiques and cultural artifacts of Vietnam.
Tourist information
Nha Vien Quan
Address: 12/9C, Group 6, KP1, Buu Long, Bien Hoa-Dong Nai
Phone: 0251.262.8888 . Fax : 0251.3 951.788
Website: http://www.nhavien.vn/
Thanh Xuan