Vietnam International Tourism Fair – VITM Hanoi 2023 will take place from April 13 to 16, 2023 at the International Exhibition Center (I.C.E Hanoi), Friendship Cultural Palace, 91 Tran Hung Dao, Hoan Kiem District, Hanoi. Sword, Hanoi.

With the theme "Cultural Tourism", VITM Hanoi 2023 aims to contribute to building and positioning Vietnam's tourism brand in the international tourism market. The convergence of tourism and culture, and the increasing interest of tourists in cultural experiences, presents opportunities but also challenges for the tourism industry. The development of cultural tourism not only brings economic efficiency to the country but also contributes to promoting the preservation and promotion of Vietnamese cultural values, gradually building the cultural industry of Vietnam.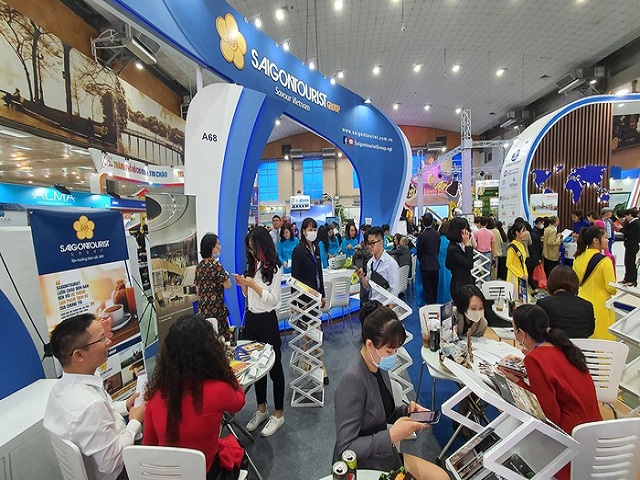 VITM Hanoi 2023 Fair not only implements normal tourism promotion activities, but also affirms the reopening of Vietnam's tourism in the context of the new normal.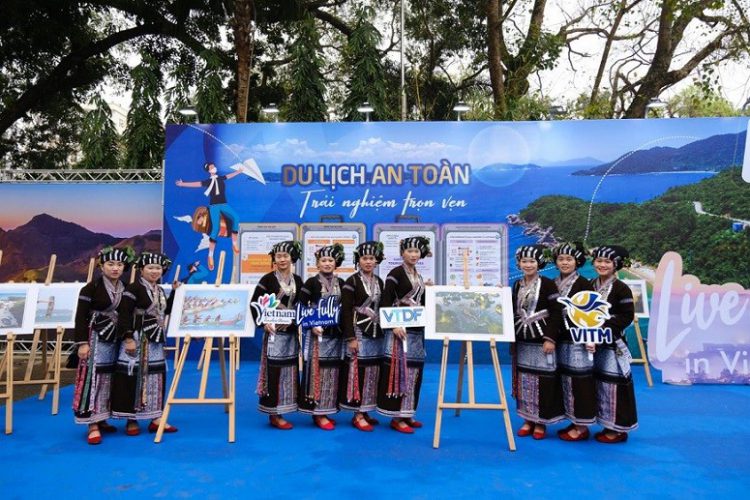 In addition to activities to stimulate demand and introduce tourism products of businesses and localities across the country, VITM is an ideal opportunity for tourism promotion agencies and tourism businesses to promote destinations, introduce its tourism products to domestic and international tourism enterprises and tourists nationwide through activities at booths and participation in other promotional events such as press conferences and seminars.
Thu Trang