Dong Nai is one of the localities with strengths in the wood processing industry, in which the fine art wood industry is being developed and appreciated. Wood handicraft is also a long-standing traditional profession formed and developed in Dong Nai province, especially in the districts of Trang Bom, Xuan Loc, Bien Hoa city and other neighboring localities in the province.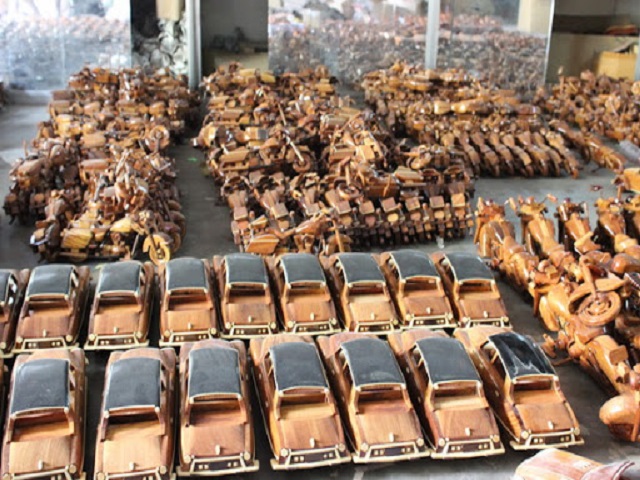 In recent years, Dong Nai is famous for recycling wood chips to create unique wooden handicraft models, which are exported to many countries around the world.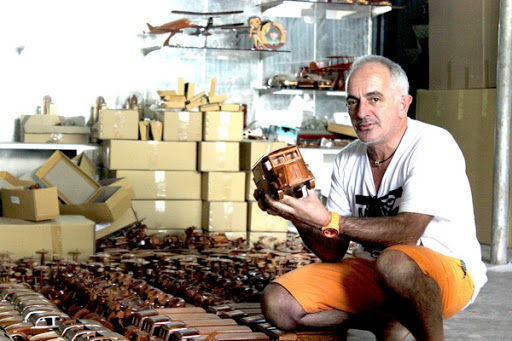 In terms of raw materials used to produce fine wood products, it is requisitioned from small, small pieces of wood ... A wide range of rich and diverse model products from cyclos, cars, tanks, Boeing planes, helicopters, etc. helicopters, boats, warships to models of weapons, decorative items... priced from a few tens to several million dong/product crafted by artisans in the wood-art craft village at the request of customers row.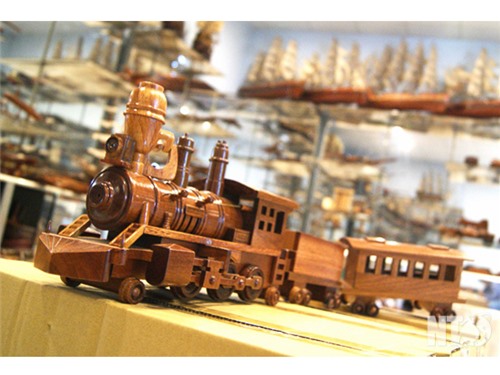 The increasing demand for wooden furniture and handicrafts both at home and abroad is also an opportunity for the domestic wood processing industry to develop. In order to preserve and develop the traditional craft, in the coming time, some establishments will invest in turning the production place into the center of the craft village. In addition to opening a product showroom, the establishment will organize to bring tourists to visit and make actual products for visitors to bring back as gifts.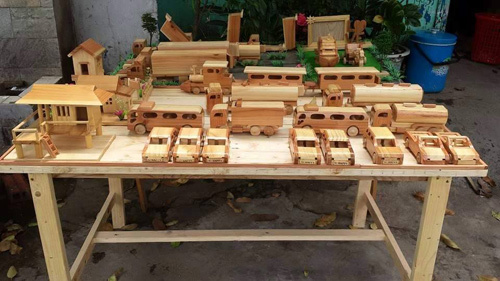 Thu Trang