Not only is it famous for having many beautiful lakes, waterfalls, and forests, but it is also home to many famous fruit specialties in the region. Dong Nai is a locality with a large area of fruit trees of the southern provinces with many types of durian, Bien Hoa pomelo, Thanh Son tangerine, guava, Long Khanh jackfruit...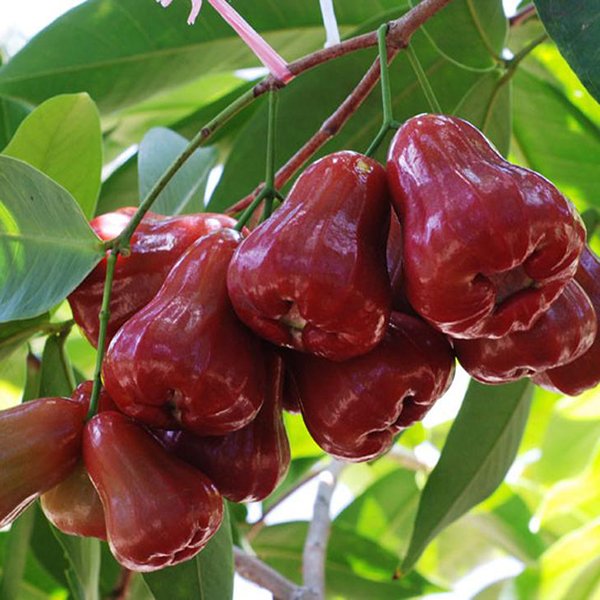 In particular, An Phuoc commune, Long Thanh district, Dong Nai province, which is famous for its fruit-laden fruit trees such as guava, An Phuoc strawberry, female jackfruit, etc., in recent years also has a specialty fruit. is An Phuoc plum successfully bred in An Phuoc (H.Long Thanh, Dong Nai) with a sweet and unforgettable taste. An Phuoc plum is a famous fruit in Long Thanh area, An Phuoc plum is a plum variety that produces very large, sweet, bell-shaped fruits, dark red skin, prominent veins. The largest fruit is taller than a can of sweetened condensed milk, weighs about 200g, is dense, seedless, crunchy and sweet. This is a type of plum that is loved by many tourists because of its sweet and sour taste, light acrid but very attractive succulent.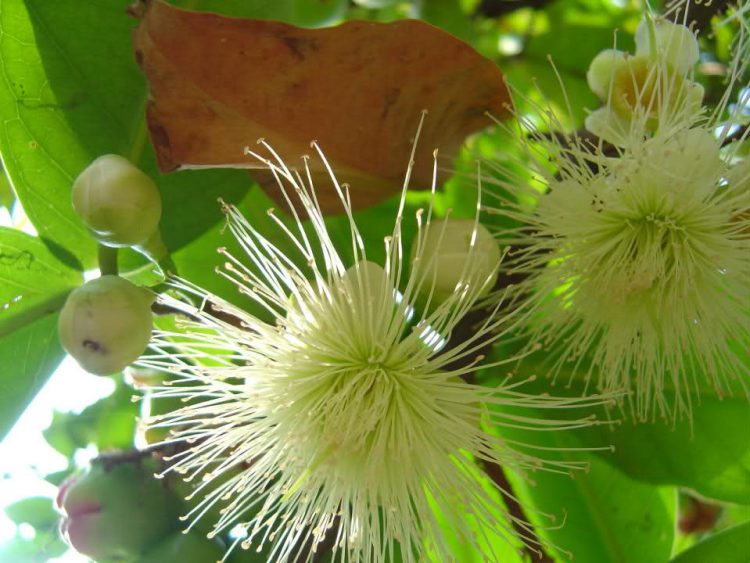 If you have the opportunity to travel in Long Thanh, in addition to visiting tourist attractions such as: Thuong Chieu Zen Monastery, Tong Lam Phat Tich Pagoda, Long Thanh Dairy Cow Farm... give yourself ripe and round An Phuoc plums - a specialty of Long Thanh, bring back as gifts for family and friends during your exciting trip.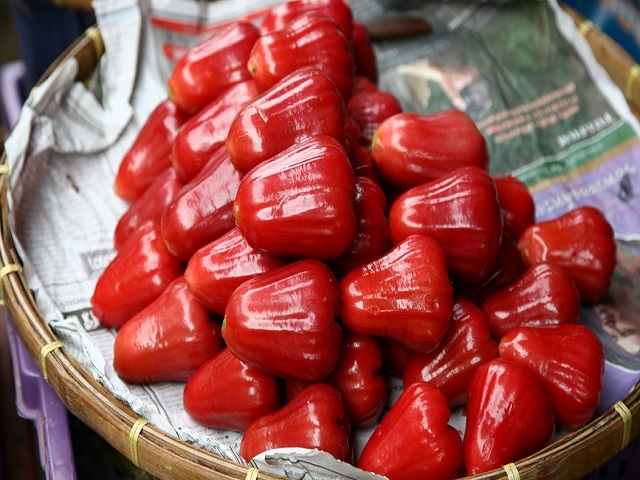 Nguyen Yen