The IUCN Green List is a set of global standards for successful conservation; can be adapted to the local context of every country and region; a voluntary commitment to which any type of protected area can participate; a guaranteed independent, highly reliable assessment process; is the global recognition of protected areas and their staff.
The set of criteria of the Green List includes 4 components: Good governance; good design, planning; effectively managed, and have successful conservation outcomes. A group of national experts (EAGL) and independent assessors will support and assess the progress of protected area managers, staff and partners in achieving the conservation goals associated with the project. social and economic goals.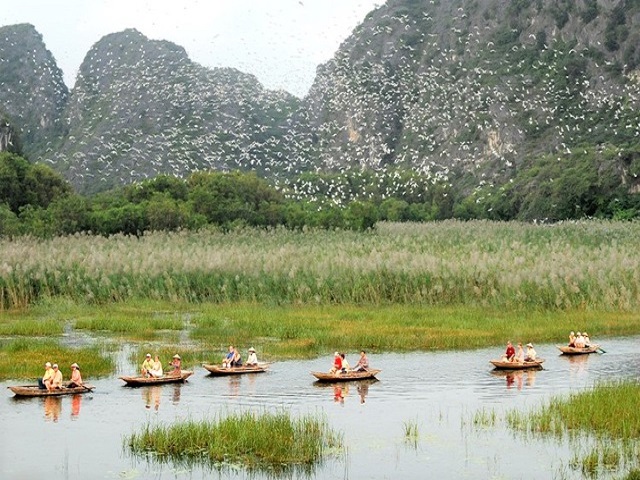 Currently, there are more than 20 regions in the world recognized as on the Green List. Vietnam has joined the IUCN Green List program since 2016 after the Department of Nature Conservation - Ministry of Agriculture and Rural Development officially endorsed the standard. With registered units including: Van Long Wetland Reserve (Ninh Binh), Con Dao National Park (Ba Ria - Vung Tau), Cat Tien National Park (Dong Nai) and Pu Mat National Park (Dong Nai). Nghe An). In 2020, Van Long Wetland Nature Reserve (Ninh Binh Province) was certified with the Green List certificate, which is the first conservation area in Vietnam to achieve this title.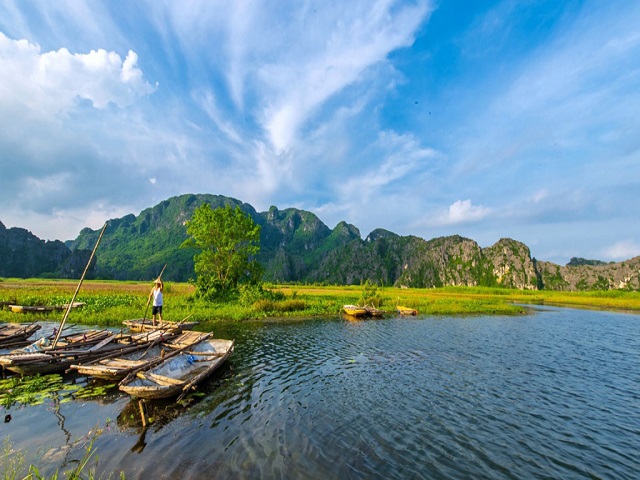 In addition to the protected areas belonging to the special-use forest system, there are 16 marine protected areas, 45 inland waters and many other important wetlands that have been planned, operated and are making an important contribution to current biodiversity conservation.
Thu Trang