Passion House is formed on the idea of ​​a peaceful place in the heart of the city, with many feelings like a homestay and of course will bring a bit of Da Lat soul. Brings a feeling of being in Da Lat. In particular, when coming to Passion House, anywhere in the shop can create a beautiful and poetic frame.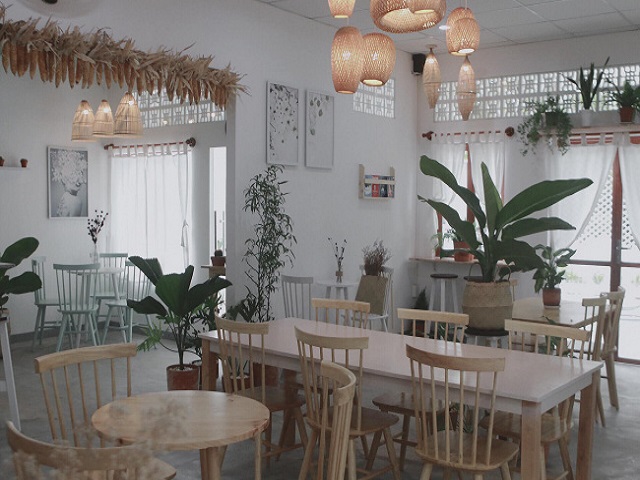 Located in the heart of Bien Hoa city, Passion House stands out with its own natural green color. Although it has just been put into operation, the shop has soon conquered many visitors, especially young people by its poetic and bold atmosphere of Da Lat.
Outstanding with open space, visitors will be immersed in green and fresh nature. Embracing the shop is the high clear blue sky and green canopy. cool. Because towards bringing peace to visitors, coming to Passion House, you will clearly feel the peace and simplicity in your soul. However, because of the quality of space and bringing peace, Passion House has its own set of rules. The shop has 3 "no" things, the first one is not accepting lookbooks, wedding photos or photography crews. Second, limit groups of 5-6 people or more. And finally, limit bringing small children.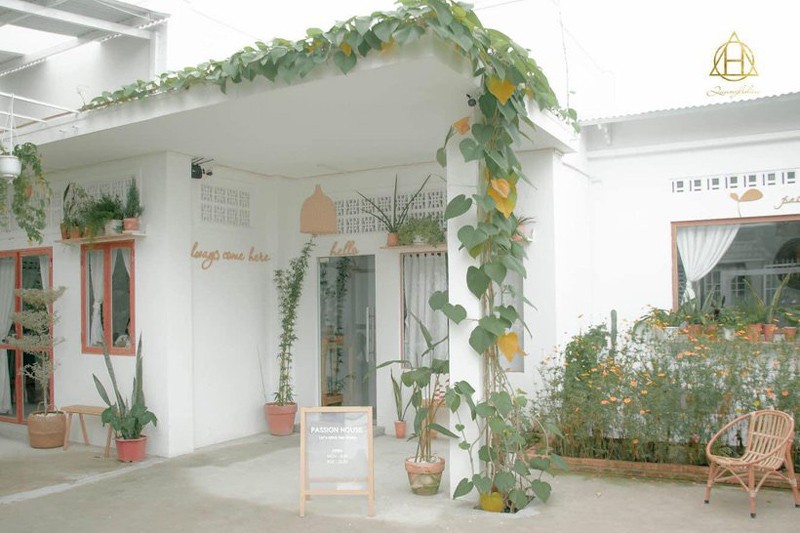 It can be said that Passion House Bien Hoa is considered as the most natural cafe in the city. Entering the shop, you will be especially impressed with the art of decoration here. From the outside, the shop looks like a small house. But, thanks to the art of decoration with tables and chairs made of natural materials, the main white tones and flowers are always present, the shop feels airy and spacious.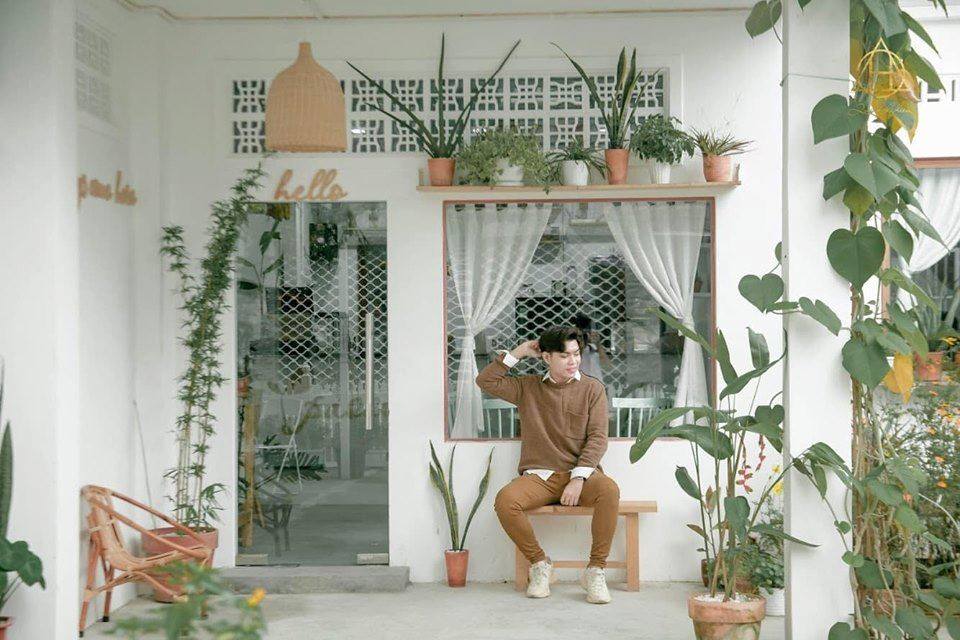 Address: Passion House, Alley 706/7 Pham Van Thuan, Quarter 7, Tam Hiep Ward, Bien Hoa City, Dong Nai (Alley 706 opposite Bien Hoa General Hospital)
Opening hours: 08:00 – 22:00