Recently, Dong Nai Provincial People's Committee held a briefing on tourism development in the province, promoting the progress of projects in the province. According to the report of the Party Committee of the Provincial People's Committee, after 1 year of implementing the Resolution No. 04 of the Standing Committee of the Provincial Party Committee on developing tourism into an important economic sector, Dong Nai tourism has taken steps to recover and develop. development, tourism technical facilities are invested.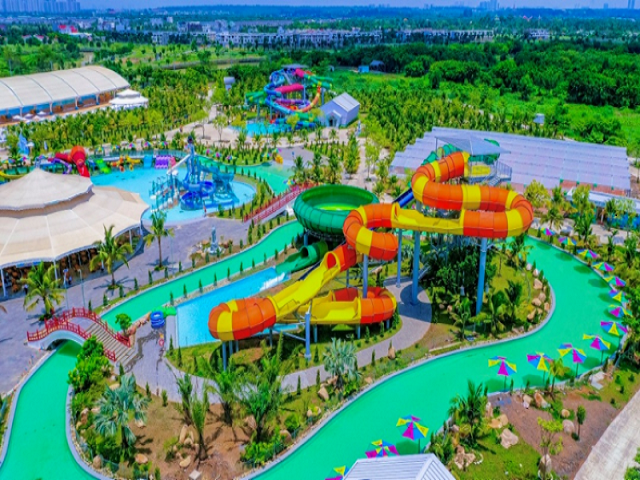 In which, Son Tien Ecotourism Joint Stock Company put into operation the largest "Miraculous Bay" water park in Vietnam with a scale of 25ha, investment capital of about 2.5 trillion VND; Three new hotels have been invested and put into operation (Mansion Park hotel in Bien Hoa, Sunshine hotel in Long Khanh and Amazing Island Resort hotel in Son Tien tourist area), with a total investment of about 150 billion VND.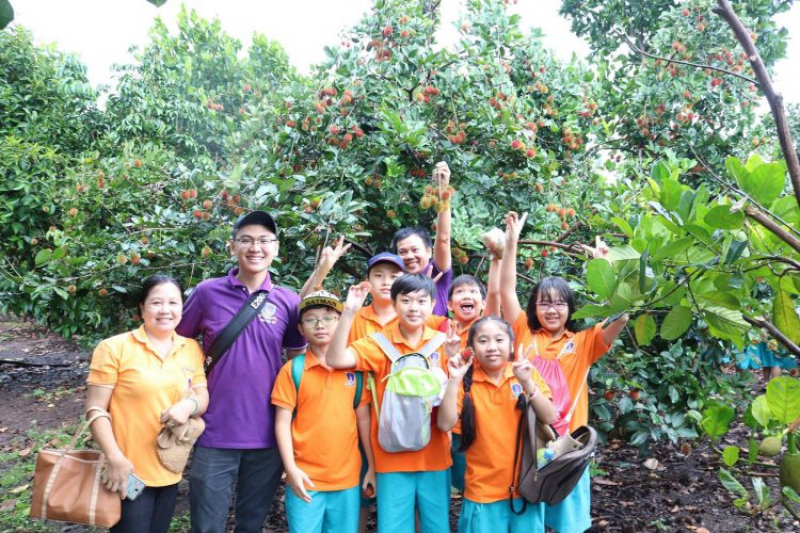 Agricultural and rural tourism products developed in the localities: Vinh Cuu, Tan Phu, Dinh Quan and Long Khanh city attract high paying visitors. Up to now, the province has 132 accommodation establishments and 23 basic tourist areas and attractions to partially meet the entertainment and relaxation needs of tourists inside and outside the province and professionals living and working in the province. work in Vietnam.
Speaking at the conference, Member of the Party Central Committee, Secretary of the Provincial Party Committee Nguyen Hong Linh said that Dong Nai has many advantages to become a tourist-class locality but has not been able to do it. Currently, Dong Nai tourism is entering the popular segment. Therefore, to become a local with high-class tourism, you must go into the high-end segment.
Secretary of the Dong Nai Provincial Party Committee noted that each department, branch and locality must consider and set an action plan to implement Resolution 04 of the province on tourism. There must be a specific and practical action plan to promote the development of tourism. According to the Secretary of the Provincial Party Committee, Dong Nai has many opportunities for tourism development with potentials: forests, lakes, rivers, mountains... are diverse ecosystems that can promote the development of eco-tourism, agriculture, etc. Spirituality.
According to Dong Nai Tourism Promotion Center